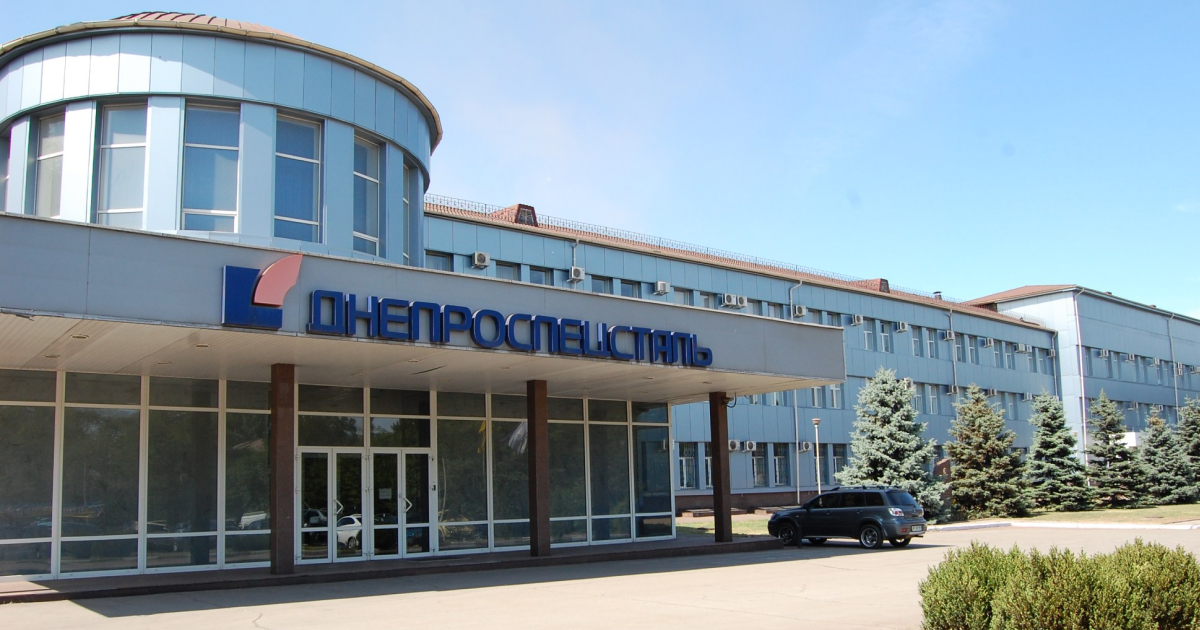 Dniprospetsstal
The outstanding loss of the enterprise in 2022 amounted to UAH 4.91 billion
In 2022, the electro steel plant Dniprospetsstal increased its net loss by 4.1 times compared to 2021 – up to UAH 1.901 billion. This is stated in the message about holding a general meeting of the company's shareholders on the website of the National commission for securities and the stock market (NCSSM).
According to the information published before the meeting of shareholders, which is scheduled for May 31, 2023, the uncovered loss of the enterprise at the end of 2022 amounted to UAH 4.91 billion.
At the meeting, it is planned to sum up the results of work in 2021 and 2022, approve annual reports and agree on a number of annexes to credit agreements with the bank.
In 2021, Dniprospetsstal reduced its net loss by 48.1% compared to 2020 – to UAH 461.02 million. Production of steel at the plant for 2021 it decreased by 6.2% y/y – to 210.94 thousand tons, rolled steel – by 2.1% y/y, to 150.8 thousand tons. The total cost of production was UAH 9.8 billion.
In January 2022, the mill reduced production of rolled products by 53.3% compared to January 2021 – to 7,000 tons. Steel output during the month decreased by 63.2% – to 7,000 tons. At the beginning of March 2022, the enterprise forcibly suspended steel smelting and hot deformation redistribution due to hostilities in Ukraine. All other productions, workshops and divisions continue to work
At the end of May, the plant started production at hot stations and started production of billets for Centravis. By July, Dniprspetsstal had reached 55% of the pre-war level of production and planned to increase the output of high-tech steel up to 75% in case of solving problems with logistics.
Dniprospetsstal is the only manufacturer of long stainless steel products in Ukraine. The Company produces rolled sections and forged products of stainless, tool, high-speed, bearing and structural steel as well as heat-resistant nickel-based alloys. Dniprospetsstal exports its products to 60 countries all over the world.
---
---