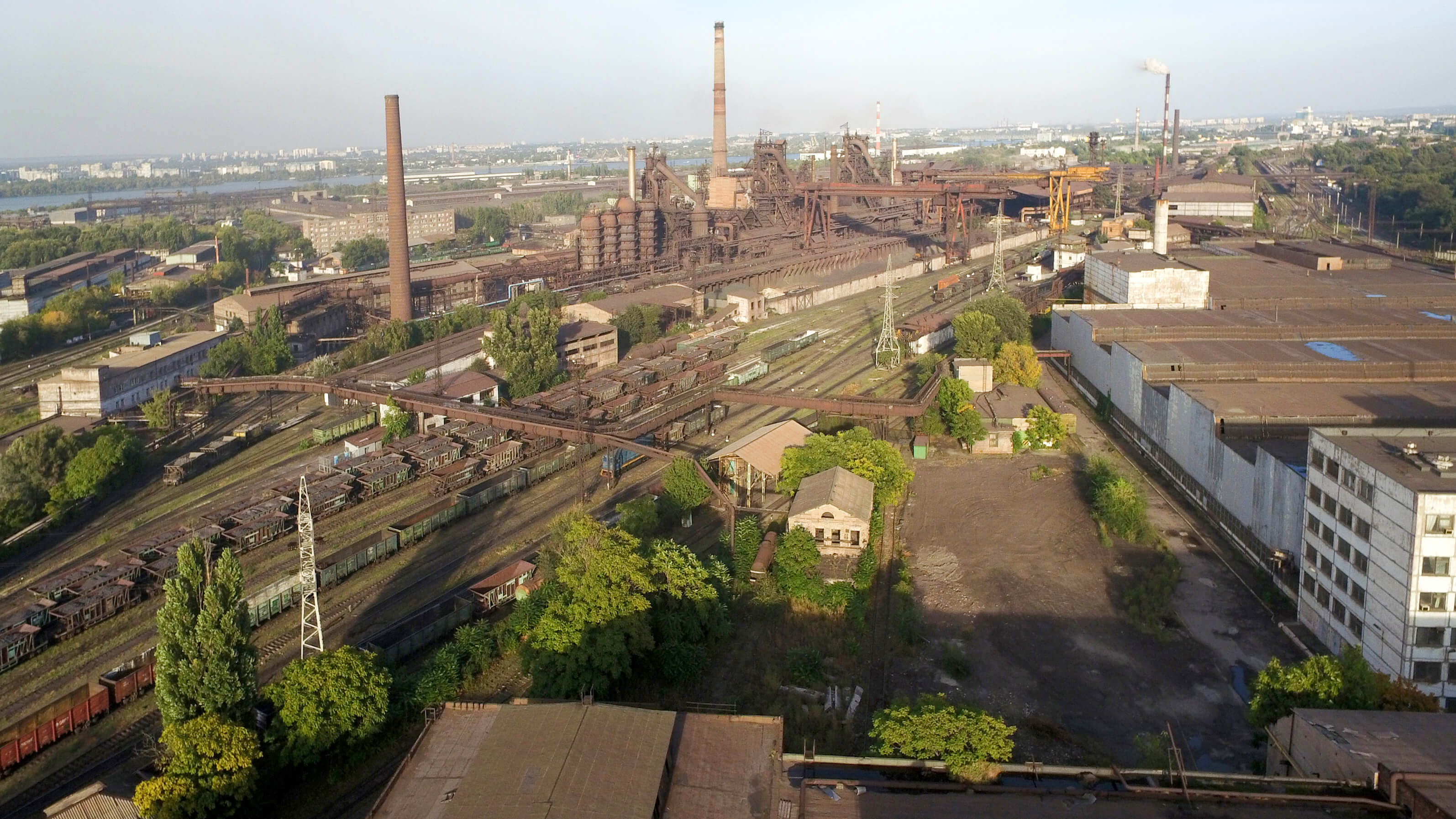 DMZ
From July 1, 2023, electricity tariffs for businesses increased by 25-80%, depending on the hour of supply
The Dnipro Metallurgical Plant (DMZ) transfers the work of energy-intensive equipment to night shifts amid rising electricity tariffs. This is reported in DCH Steel corporate newspaper.
From July 1, 2023, the cost of electricity for businesses has increased by 25-80%, depending on the hour of supply. Now the price of 1 kWh in peak time (from 19:00 to 23:00) is 7.2 UAH, during the day (from 7:00 to 19:00) – 5 UAH, at night (from 23:00 to 7:00) – UAH 3.
In June, amid the expected increase in tariffs, DMZ held a meeting with the participation of the heads of all structural divisions, during which it was decided to transfer the operation of energy-intensive equipment to night time.
In particular, in the water supply department, since July 1, drainage sediments are put into operation only at night. The schedule of operation of water heating boilers in showers has also changed. Melting in an electric arc furnace was carried out at night in the molding and casting shop on July 6. The experiment showed quite significant savings. At night, loading and unloading work will be carried out at the coke-chemical plant (CCP).
«The list of activities will be constantly expanded, each shop prepares its proposals. Together, we must make maximum efforts to compensate for the significant increase in the price of electricity, to maintain the profitability of the enterprise's work,» comments the chief energy engineer of DMZ Denis Filenko.
According to the estimates of the Federation of Employers of Ukraine, due to the increase in electricity tariffs from July 1, 2023, the costs of Ukrainian enterprises will increase by about UAH 69 billion.
DMZ implements energy-saving projects in wartime conditions. One of the most effective projects this year is the replacement of the equipment of coastal pumping station №2. New commercial drinking water metering devices have also been installed, which have a lower sensitivity limit compared to previous meters. Other measures are being implemented to reduce costs, in particular, it is planned that RS-1 will once again use coke gas instead of natural gas.
As GMK Center reported earlier, in June 2023, DMZ increased production of rolled steel by 90.6% compared to the previous month – up to 14.03 thousand tons. Production of coke for the month amounted to 33.3 thousand tons, which is 2.5% less month-on-month. In January-June 2023, the plant produced 56.4 thousand tons of rolled steel and 142 thousand tons of coke (+21.5% y/y).
Dnipro Metallurgical Plant is a full-cycle steel enterprise that is part of the DCH group. It produces semi-finished products and shaped rolled steel products: channel, angle bars, rails.
Its main products are square billets (exported to Turkiye and Egypt), channels (wide export geography: countries of Europe, Asia, Africa) and pig iron (exported mainly to Turkiye).
---
---