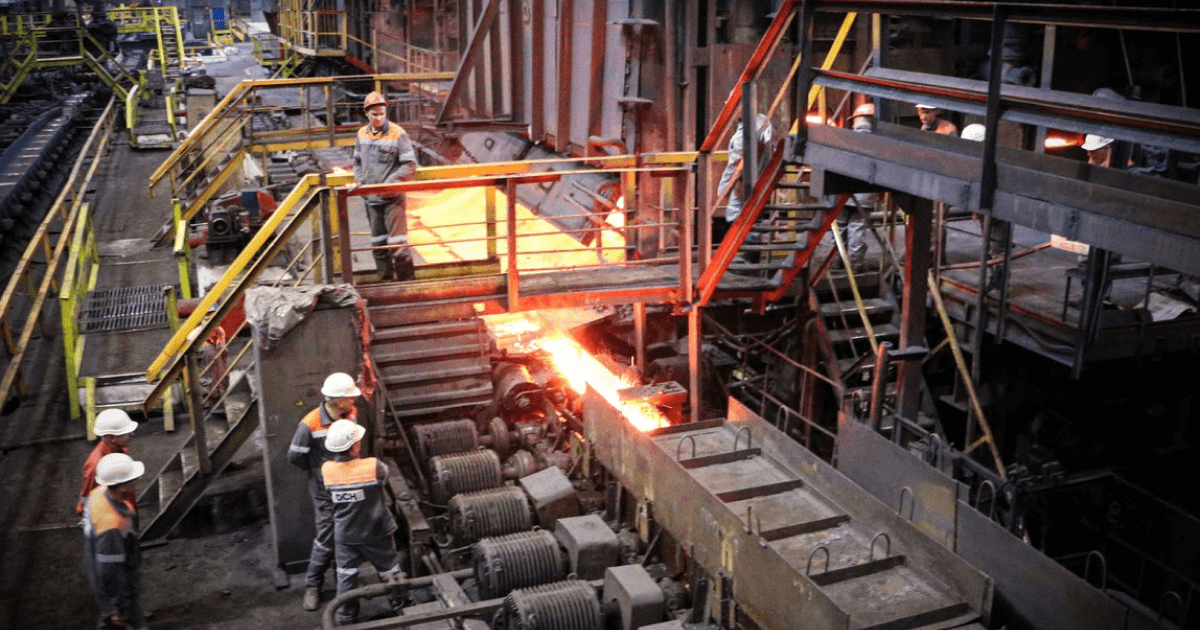 DMZ
One of the most effective projects this year is the replacement of the equipment of coastal pumping station №2
The Dnipro Metallurgical Plant (DMZ) implements energy-saving projects in wartime conditions. This is reported in the DCH Steel corporate newspaper.
One of the most effective projects this year is the replacement of the equipment of coastal pumping station (CPS) №2.
In April, the CPS replaced a pump with a high-voltage motor (6 kV, 250 kW) with a pump with a low-voltage motor (380 V, 132 kW), and also installed a more powerful transformer. This made it possible to reduce electricity consumption and water intake costs.
In June, the company's specialists installed new commercial drinking water metering devices, which have a lower sensitivity limit compared to previous meters. Thus, the plant will not overpay for the use of the energy resource.
«Other measures are being implemented to reduce costs, in particular, it is planned that rolling shop №1 (RS-1) will once again use coke gas instead of natural gas. For this purpose, the repair and steaming of the coke gas pipeline from the coke chemical production plant to the first rolling mill has been started,» the message says.
The main part of work on repair and maintenance of power equipment at the enterprise is carried out in-house, which also provides significant savings. In particular, in June, the plant's specialists repaired six pass-through insulators from the power transformer to the PRZ-5 substation, which saved the company more than UAH 350,000. Also, three cable lines from PRZ-5 to Blooming RS-1 were repaired, which made it possible to increase the reliability of the rolling equipment power consumption system.
As GMK Center reported earlier, in June 2023, DMZ increased production of rolled steel by 90.6% compared to the previous month – up to 14.03 thousand tons. Production of coke for the month amounted to 33.3 thousand tons, which is 2.5% less month-on-month. In January-June 2023, the plant produced 56.4 thousand tons of rolled steel and 142 thousand tons of coke (+21.5% y/y).
Dnipro Metallurgical Plant is a full-cycle steel enterprise that is part of the DCH group. It produces semi-finished products and shaped rolled steel products: channel, angle bars, rails.
Its main products are square billets (exported to Turkiye and Egypt), channels (wide export geography: countries of Europe, Asia, Africa) and pig iron (exported mainly to Turkiye).
---
---