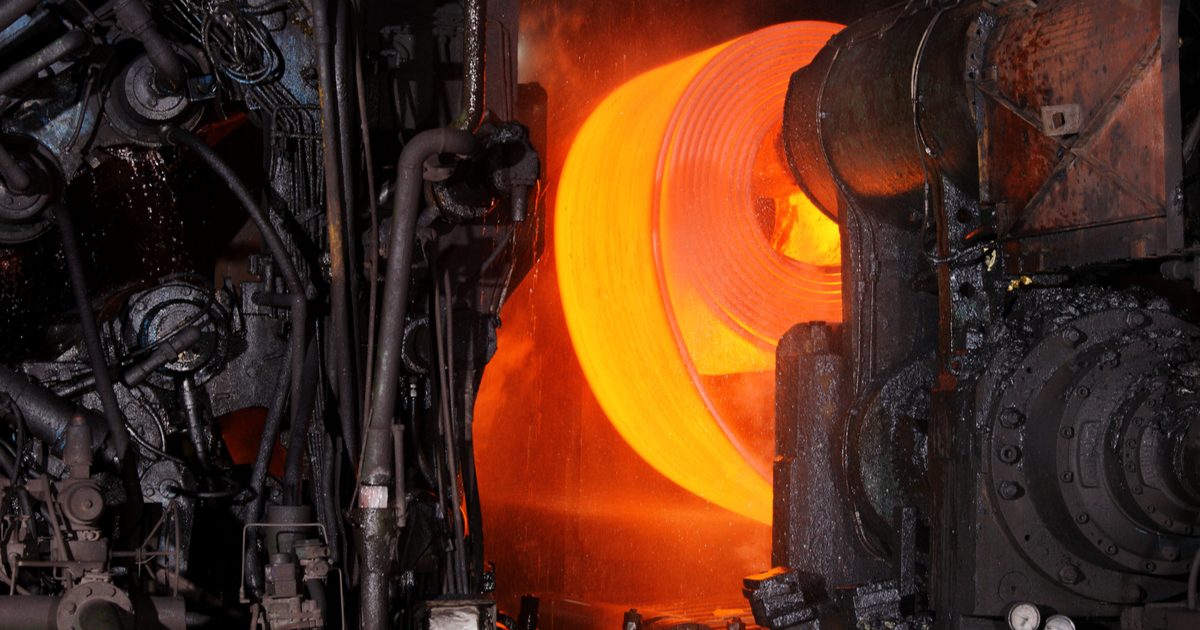 Steel
The impact of global factors will have a more serious impact on demand in North Africa
The demand for steel in the MENA region in 2023 will grow by 0.6% in annual terms – up to 70.2 million tons. This assessment was given by the World Steel Association (WSA) in its short-term forecast, reports Metal Expert.
The impact of global factors will have a greater impact on the demand for steel in North African countries, especially Egypt and Algeria. In particular, the Egyptian economy is under the pressure of budget cuts, the consequences of the pandemic, the war in Ukraine and the lack of foreign currency. It is expected that by the end of the current year, the country's GDP will fall to 3%, and Egypt will face high inflation.
The economies of the GCC (Gulf Cooperation Council) countries have proven to be more resilient to global shocks. Demand for steel in the Middle East is forecast to grow by 2.2% and by 3.2% in 2023 and 2024, reaching 52.4 million tons and 54.1 million tons, respectively.
As GMK Center reported earlier, the global demand for steel in 2023, according to WSA estimates, will grow by 2.3% compared to 2022 – up to 1.822 billion tons. In 2024, according to the association's expectations, the global demand for steel will increase by 1.7% y/y. High inflation and interest rates will limit the recovery of steel demand in most countries this year.
Also, the Steel Committee of the Organization for Economic Co-operation and Development (OECD) predicted, that the global demand for steel in 2023 will grow by only 1% – in 2022 it decreased by 2.3%. The OECD also expressed concern about the further increase in excess steelmaking capacity.
---
---