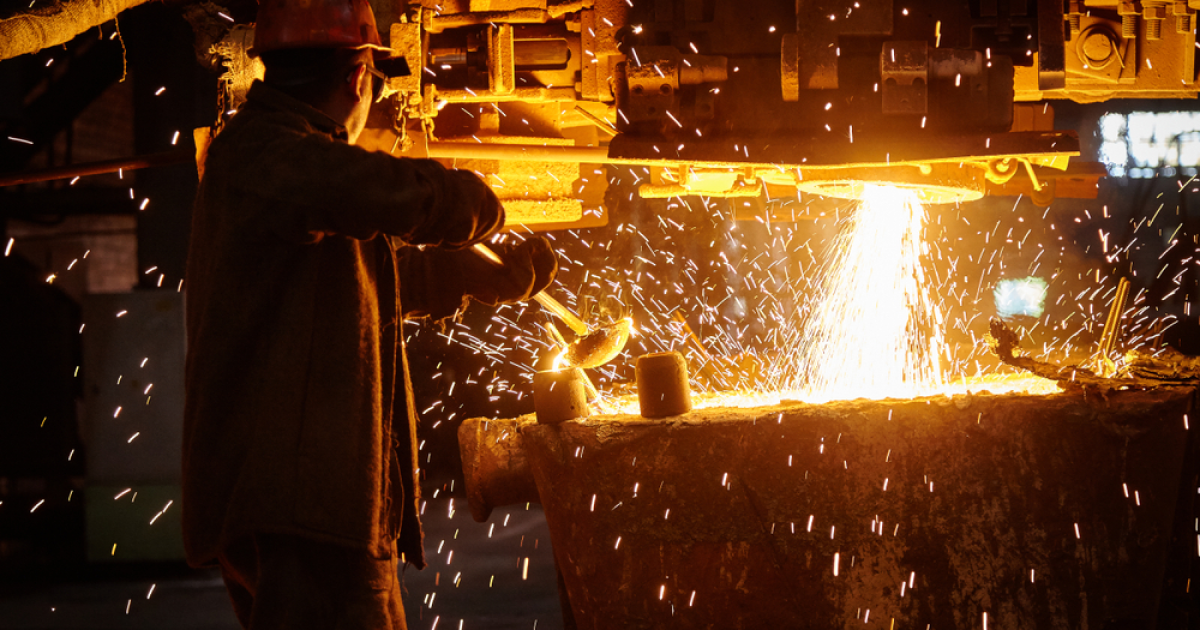 EAF
The suppliers of these products managed to obtain the corresponding allowance
In the European market, the demand for green steel is constantly growing, especially in the automotive industry, and its suppliers manage to achieve appropriate price premiums, informs Fastmarkets.
In the past, demand for low-carbon steel has been largely research-based. Consumers were testing new suppliers and materials without necessarily wanting to pay a premium, but that has now changed.
Most European steel producers have announced significant investments in environmental projects to reduce carbon emissions and meet EU regulations. These projects are mainly related to the production of iron through direct reduction with hydrogen and the installation of electric arc furnaces (EAF). In the short term, the production of flat products based on scrap is growing.
Under the European Green Deal, the European Commission proposed a new EU target to reduce greenhouse gas emissions by at least 55% by 2030 compared to 1990 levels. In addition, free allowances for companies will be phased out between 2026 and 2034 under the EU ETS. According to one source, 30% of the European steel market will be green (with zero or near-zero emissions) by 2030.
For the week of June 1-8, Fastmarkets trading sources estimated the European premium for green flat rolled steel at €150-200/t. In general, €200-€300/t is a standard premium for low-CO2 steel produced with EAF, according to one trader from Northern Europe.
According to insiders, the demand for environmentally friendly steel from end users will grow in the coming years. The main consumer of green steel is currently the automotive industry, but demand from the construction sector may soon appear thanks to European legislation.
As GMK Center reported earlier, the Swedish SSAB invests $571.8 million in green production transformation. These funds will be invested in a new electric arc furnace and processing of raw materials. In addition, investments in the future power line and costs for its restoration will be required. The company is currently ramping up its environmental ambitions, with the launch of new SSAB Zero steel with zero CO2 emissions and produced using fossil fuel-free energy.
In April 2023, Salzgitter got almost €1 billion in public funding for its hydrogen-based steelmaking project as part of the SALCOS transformation programme. Already in 2026, the company expects to produce significant volumes of green steel and make it available to customers.
---
---