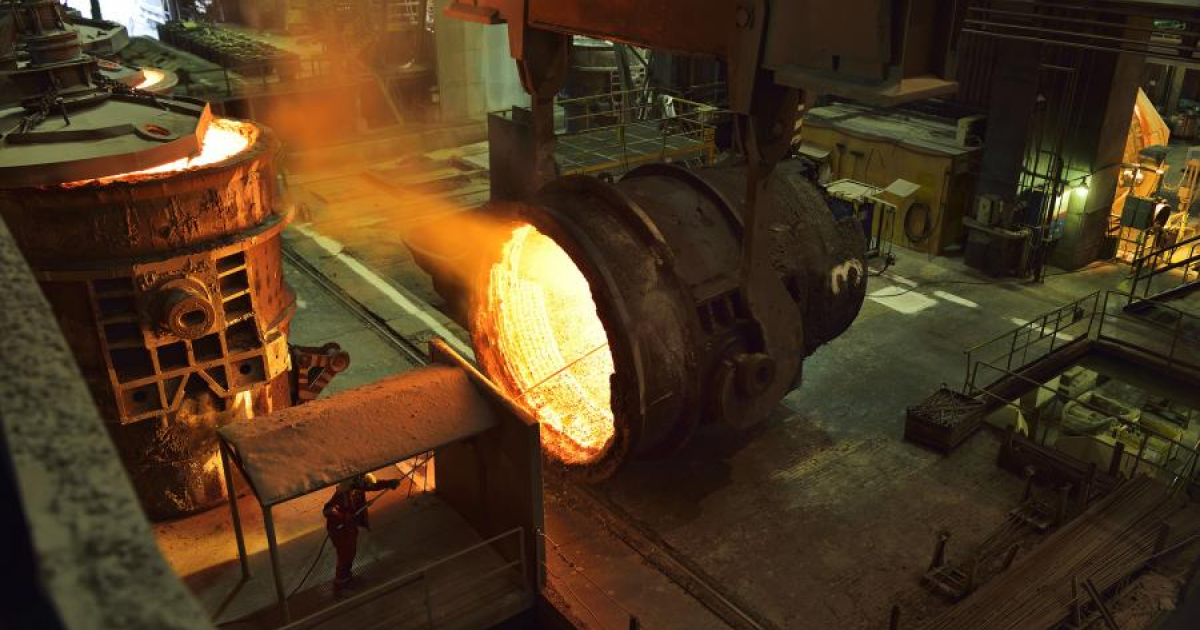 Třinecké Železárny
Work on the project of a new iron ore cold briquetting line will begin in 2023
Czech steel producer Třinecké Železárny (Třinecké Steel Works) has announced that it will invest more than 1 billion Czech crowns ($45.2 million) in 2023 to optimize and decarbonize production processes. It is stated on the company's website.
Investments are designed to improve the quality of products, reduce energy consumption and increase the level of processing of steel gases.
In particular, in 2023, Třinecké Železárny will start work on a new line of cold iron ore briquetting, which will provide part of the raw materials for the blast furnace and reduce carbon emissions.
In addition, by the end of this year, the company plans to start reusing coke gas for heating various production facilities. This involves the construction of new distribution, safety and metering systems, including burners and their automatic control. This project is aimed at saving future natural gas purchases.
As GMK Center reported earlier, the Polish producer of coking and thermal coal Jastrzebska Spolka Weglowa (JSW) got from the state an additional 100 million zlotys ($22.7 million) for the construction of a new coke battery №4 at its plant Koksownia Przyjazn. The new 74-chamber coke battery will use stamped loading and dry coke quenching, producing up to 611,000 tons of coke per year.
Also, ThyssenKrupp Steel concluded a contract with technology company SMS group to build a Direct Reduction Iron (DRI) plant that can run on hydrogen. SMS group received an order for the design, supply and construction of a hydrogen plant for direct iron recovery, two innovative melting furnaces and auxiliary plants at the site in Duisburg.
---
---