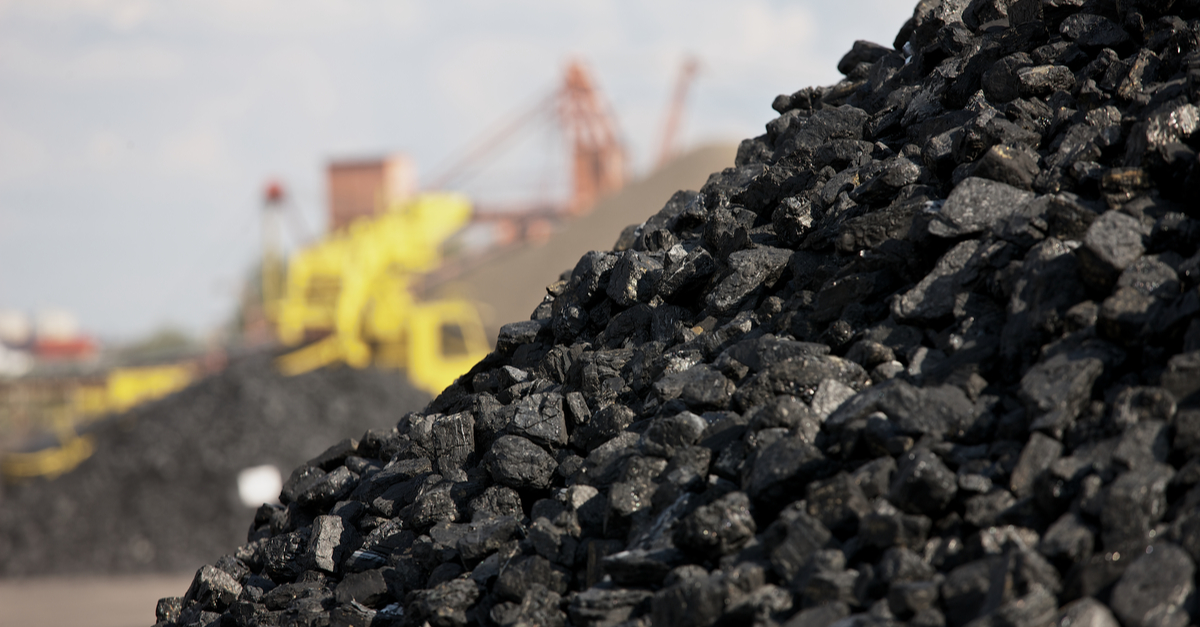 Coking coal
In 2016-2020, China imported more than 30 million tons of Australian coking coal per year
According to S&P Global, at the end of the fourth quarter of 2022, estimated prices for premium coking coal FOB Australia increased by 9%, or by $24/t, compared to the previous quarter – up to $294.5/t, CFR China – by 2% , or by $7/t – up to $315/t.
At the end of last week (January 13), coking coal quotations in Australia (FOB Australia), according to S&P Global, were $309/t, in China (CFR China) – $312/t. For comparison: on January 5, Australian price of coking coal was $304/t, and the Chinese price – $314/t.
According to S&P Global, the coking coal market entered the first quarter of 2023 with expectations for the resumption of trade in this raw material between China and Australia and a high probability of rains during January-March in the Australian state of Queensland. The latter factor could affect pricing due to possible supply disruptions for the third year in a row.
At the beginning of 2023, market participants assessed the possibility of China's return to the market. It was about a meeting held by the National Development and Reform Commission of the People's Republic of China, where the issue of lifting the ban on the import of Australian coal, introduced in the fall of 2020, was discussed. The meeting was reportedly attended by representatives of several large companies, including a large steel producer. However, there were no official statements about this meeting.
According to Fastmarkets, traders note that China has not officially banned the import of Australian coal, so there may not be official confirmation of the lifting of the ban. It is possible that the process will start with thermal coal.
In 2016-2020, China imported an average of 30.5 million tonnes of Australian coking coal per year. According to market participants, the return of China to this market may lead to an increase in prices for premium raw materials and changes in trade flows, as well as disrupt the balance of supply and demand.
Meanwhile, columnist Clyde Russell in a column for Reuters notes, that it will take time for Australian coking coal to return to China in significant volumes. The reason for this, as in the case of thermal coal, is the need to restore trade relations and trust.
To compensate for the lack of Australian raw materials, China was forced to increase its domestic coal production and overland shipments from Mongolia. Chinese steel companies in January-November 2022 increased imports of coking coal by 21.5% compared to the same period in 2021 – up to 57.37 million tons. In November, the country reduced the import of coking coal by 25.96% year-on-year – to 5.73 million tons.
The main suppliers of coking coal to China in November were Mongolia, Russia, Canada and the USA. These countries accounted for 43.5%, 36.9%, 12.8% and 2.34% of coking coal, respectively.
Australian coking coal is likely to be more expensive than raw material from Mongolia or the Russian Federation. However, Russia, writes Clyde Russell, has limited capacity to supply large volumes. Also, coking coal from Australia is easier to ship to coastal steel mills than that coming from Mongolia.
As GMK Center reported earlier, the Chinese government has decided to review import duties on coking and thermal coal at the end of 2022 in order to support domestic producers. From April 1, 2023, the rate of import duty on coking coal will be 3%, on energy coal – 6%.
---
---