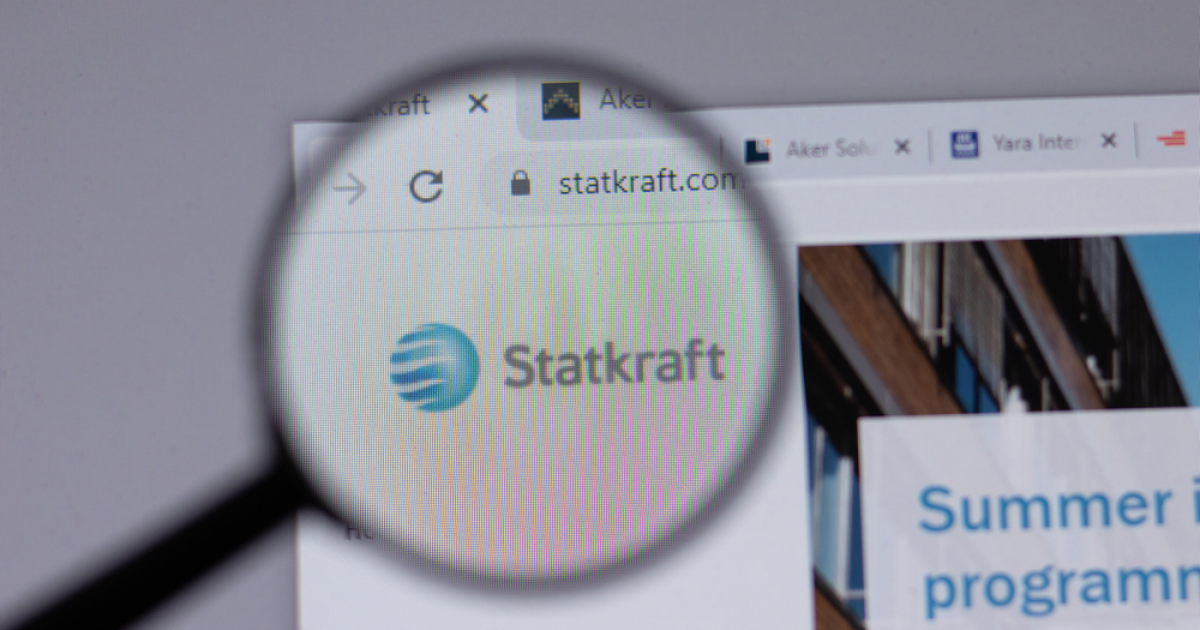 Statkraft
The companies have been cooperating for three years
Polish graded rolled steel producer CMC Poland has signed the second and third long-term power purchase agreements (PPA) with Norway's Statkraft. This is stated in the Statkraft's message.
The first agreement was signed in 2020. Together, the three PPAs provide a price for electricity for volumes of up to 400 GWh per year.
Thanks to the second and third agreements, CMC Poland provides a long-term price for renewable electricity produced in the 2025-2034 period. Statkraft provides PPAs from its portfolio in Poland. The supply includes guarantees of origin (green certificates, Guarantees of Origin) of renewable energy in the country.
The financially settled PPAs are in addition to the existing contract that CMC has with its long-term exclusive physical supplier PGE Obrót S.A.
"Statkraft is a long-time partner in the execution of the CMC Poland electricity procurement strategy and decarbonisation process. We teamed up three years ago, and with this second and third deal, we are setting new standards for the industry in Poland," noted CMC President Jerzy Kozicz.
He added that given the current volatility of the electricity market, having a reliable partner is a solid foundation to ensure continued competitiveness.
According to Pieter Schipper, Statkraft's VP NW European & US Origination, CMC is a leader in the Polish market by supplying renewable energy under long-term contracts at competitive prices.
"We strongly believe that long-term renewable PPAs can both support the competitiveness of the Polish industry as well as driving the energy transition in Poland," he said.
Statkraft is a leading international company in the field of hydropower and the largest producer of renewable energy in Europe.
As GMK Center reported earlier, Czech steel producer Třinecké Železárny (Třinecké Steel Works) has announced that it will invest more than 1 billion Czech crowns ($45.2 million) in 2023 to optimize and decarbonize production processes. Investments are designed to improve the quality of products, reduce energy consumption and increase the level of processing of steel gases.
---
---