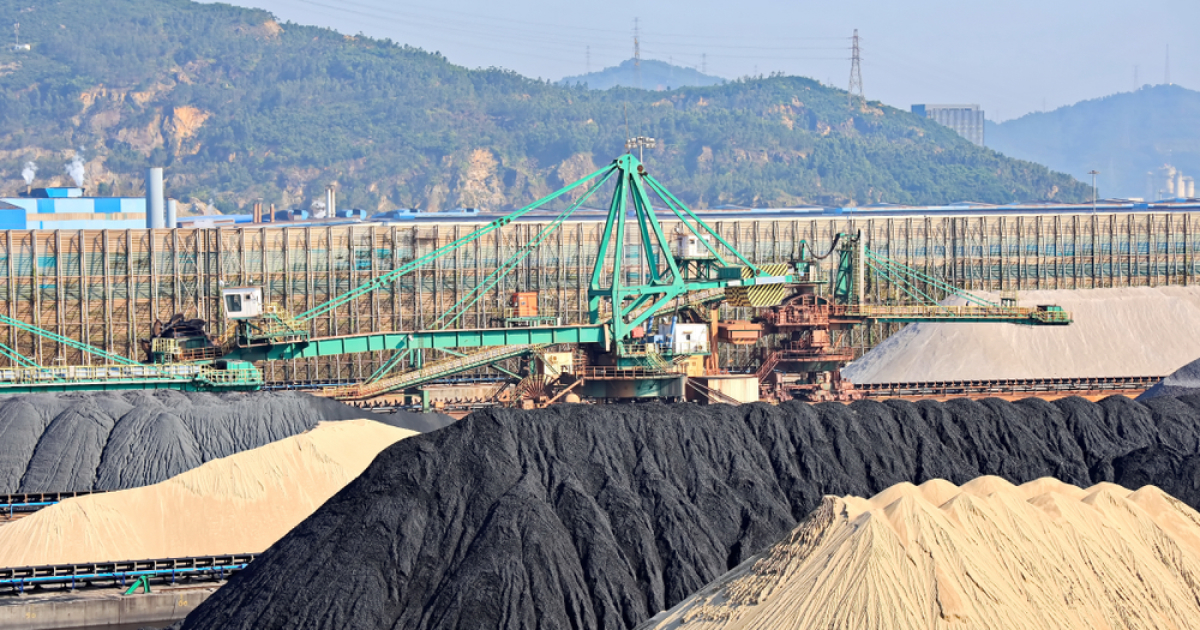 Iron ore
In May, import indicators remain stable
China's weak economic data on a number of indicators may lead to a decline in commodity imports, but this impact will be delayed. A columnist Clyde Russell reports about it in a column for Reuters.
The Purchasing Managers' Index (PMI) fell to a five-month low of 48.8 in May, according to the National Bureau of Statistics (NBS). The indicator is below the 50 level for the second month.
The weakness of the country's manufacturing sector is accompanied by low results in other sectors. Thus, according to Reuters calculations based on official data, real estate investment fell by 16.2% y/y in April. Real estate sales by square footage in this period decreased by 11.8% y/y. In addition, during January-April 2023, the profits of industrialists of the People's Republic of China have decreased by 21.4% y/y. Growth was demonstrated by retail sales, but even this indicator did not meet market expectations.
Weak performance in the construction, infrastructure and manufacturing sectors in the coming months could affect demand for raw materials, particularly steel, writes Clyde Russell. The figures for May are likely to be stable, but this is due to the delayed impact – the ordered cargoes are still coming in. Seaborne iron ore imports are expected to be around 93.29 million tonnes, compared with 90.44 million tonnes in April, which was recorded by Chinese customs, according to Refinitiv. Compared to April, imports of crude oil and all grades of coal transported by sea are forecast to increase in May 2023.
Import figures in May are likely a reflection of Chinese refiners' and steel mills' expectations of an economic recovery, but the real data turned out to be weaker. And under these conditions, they may consider reducing imports in the coming months, especially if economic indicators continue to be lower.
However, one of the main factors influencing the import of raw materials remains the price. If the prices of oil, iron ore, coal and copper continue to fall, it is possible that Chinese buyers will import more to build up stocks. However, there is a possibility that importers can wait for a further drop in prices.
According to SteelOrbis, in May 2023, the index of purchase prices for raw materials in China was 18.3%, which is 18.3 percentage point lower than in April – this is the lowest level since the beginning of the year. In May, prices for all raw materials showed a downward trend. The purchasing managers' index (PMI) in the steel sector in this period was 35.5% (9.8 percentage points less than in April 2023).
As GMK Center reported earlier, the situation in the steel sector of China in the short term may remain unstable both on supply and demand balance and on steel prices. China's steelmakers have recently faced a sharp drop in steel prices, so steel mills are now faced with the choice of cutting back or restarting production.
---
---