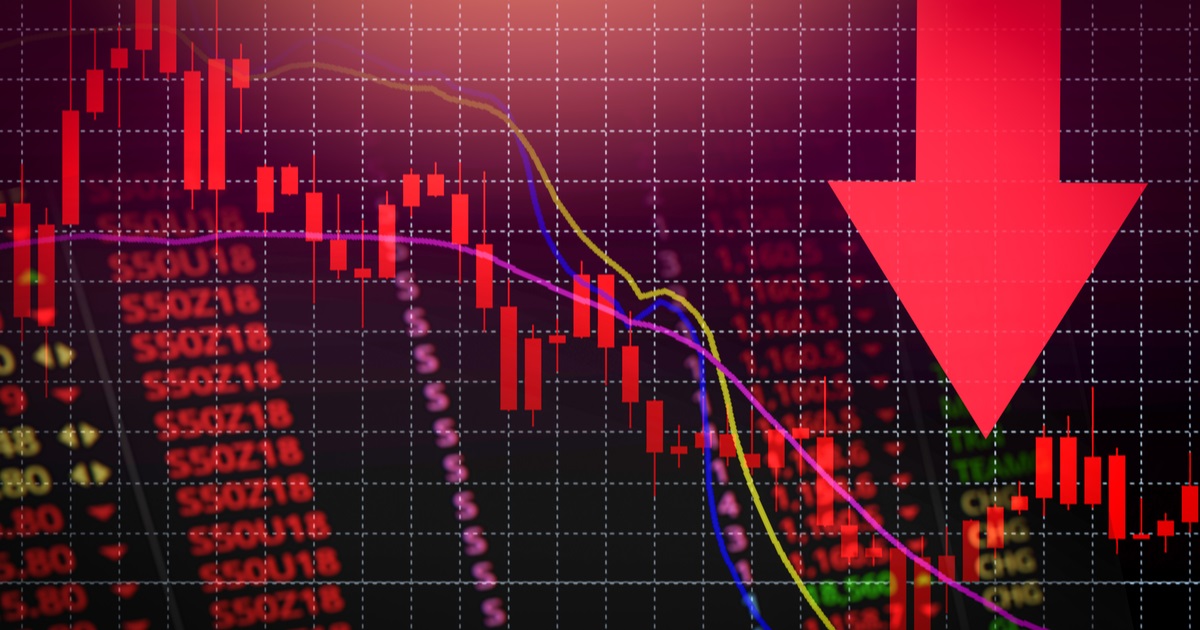 China's economy
In January-April, the indicator decreased by 21.4% y/y
In April 2023, the profits of China's industrial enterprises decreased by 18.2% compared to April 2022. In March, the indicator decreased by 19.2% y/y. Reuters reports about it with the reference to the National Bureau of Statistics of China (NBSC).
During January-April 2023, the profits of PRC industrialists decreased by 21.4% y/y. Companies continue to struggle with pressure from tight margins and weak demand amid a faltering economic recovery after the lifting of quarantine restrictions.
«Overall, today's data shows that industrial enterprises, especially private and joint-stock companies, continue to be affected by a combination of adverse factors, such as the base effect, short-term pressures on the economic recovery and the downward trend in the producer price index,» said Bruce Pang, chief economist at Jones Lang Lasalle.
China's industrial producers are struggling with both weak domestic demand and declining demand in the country's main export markets.
Producers of steel and other metals are also suffering. Over the past week, prices for steel rebar, used in construction, have hit their lowest level in three years, and only a third of the country's plants are now operating at a profit.
«There is still some pressure on steelmakers in May due to the difference between steel production and selling prices, with finished product prices falling during the month due to a slower-than-expected recovery in demand,» Baowu Steel Group said.
Between January and April 2023, profits fell at 27 of China's 41 major industrial companies, with the steel sector showing the biggest drop of 99.4%.
For now, China plans to focus on recovering and expanding demand, further improving the level of industrial production, marketing and business confidence.
China plans to increase GDP by 5% by the end of 2023. Signs of rapid recovery after the lifting of quarantine restrictions at the end of last year have prompted many institutions, including the World Bank, to expect more significant economic growth this year.
As GMK Center reported earlier, China in January-April 2023 increased steel production by 4.1% compared to the same period in 2022 – up to 354.39 million tons. In April, Chinese steelmakers produced 92.64 million tons of steel, which is 1.5% more than in April last year.
China's steel production is expected to face more pressure in the second half of the year as the country's government announced plans to cut steel output from 2022.
---
---