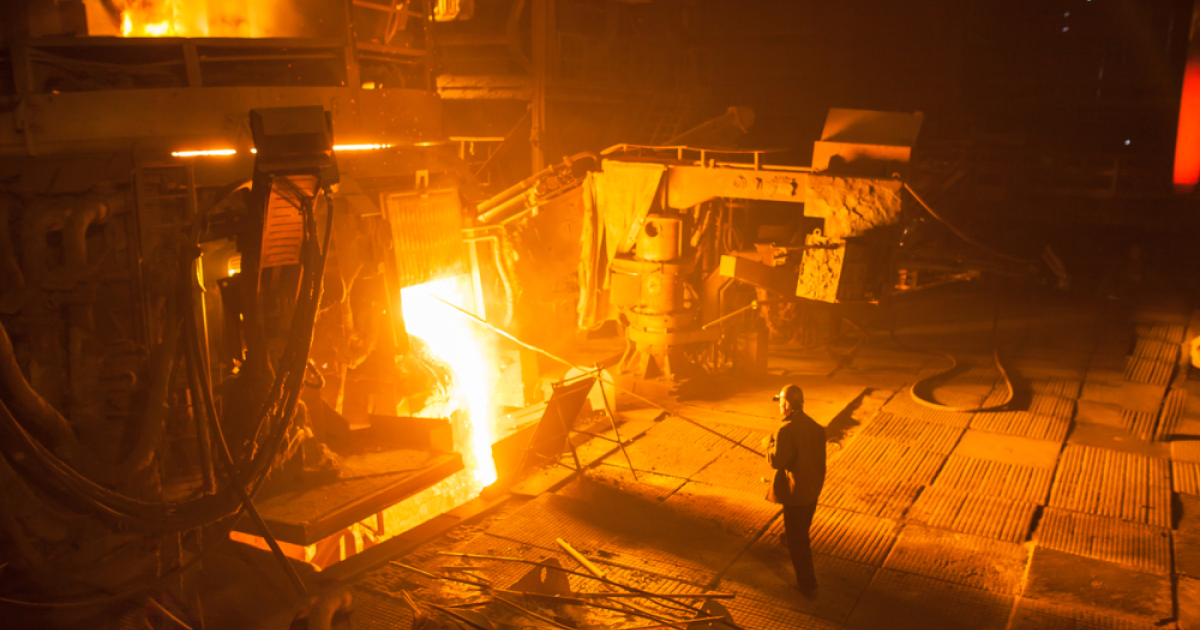 Steel production
In April, the country's steelmakers faced a sharp drop in steel prices
The situation in China's steel sector may remain volatile in the short term, both in terms of supply and demand balance and steel prices. SteelMint informs about it.
China's steelmakers have recently faced a sharp drop in steel prices, so steel mills are now faced with the choice of whether to cut back or resume production. In addition, demand for steel products is expected to weaken, as heavy rains in the central and eastern regions of the country will affect construction work for some time.
In the first quarter of 2023, Chinese steel mills were under pressure as they faced lower demand amid increased production. The drop in steel prices, which led to a further reduction in the margins of enterprises, was added to this. Demand fell as the real estate sector did not recover as expected, with real estate investment falling nearly 6% y/y in January-March.
At the end of April, the China Steel Industry Association (CISA) called on steelmakers of the country to limit production. In response, some steelworking plants started repair work. In particular, six major steel producers in the northwestern and northern provinces decided to cut production by at least 30% from the end of April.
The Chinese government also announced the need to curb production, and there was news that plants in Hubei, Jiangsu and other regions were ordered to do so, causing futures and spot prices to fall sharply. In addition, the production and sales of cars are slowing down in the country.
As GMK Center reported earlier, China in January-April 2023 increased steel production by 4.1% compared to the same period in 2022 – up to 354.39 million tons. In April, Chinese steelmakers produced 92.64 million tons of steel, which is 1.5% y/y. Steel mills cut steel production in April compared to March this year to balance supply and demand and boost product prices after a month-long decline.
---
---