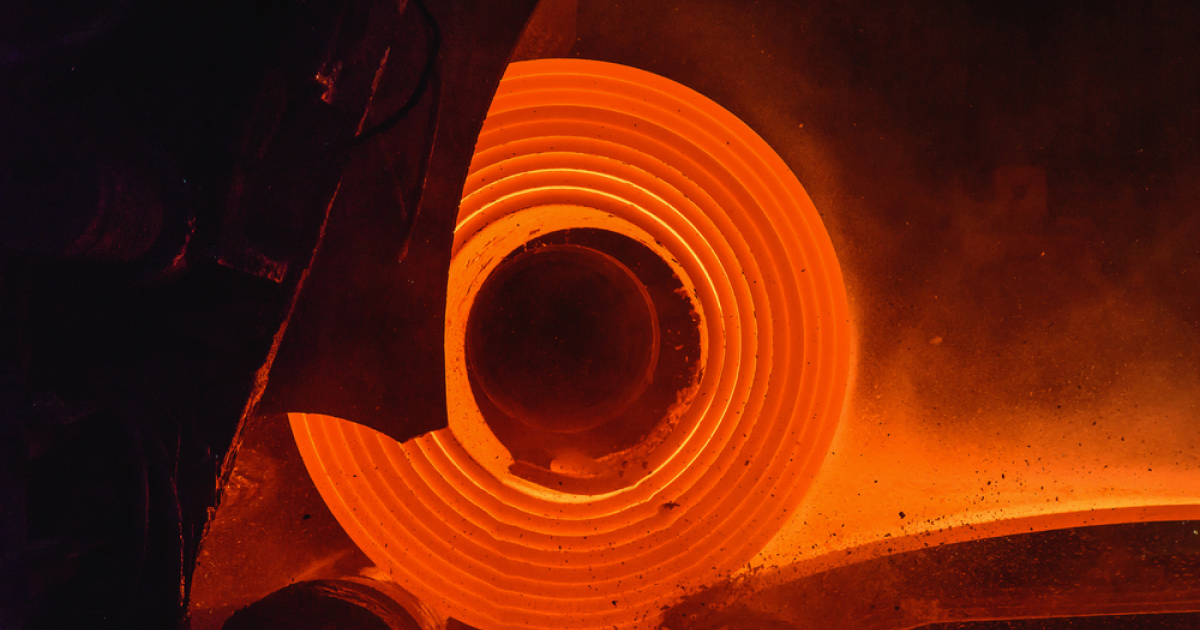 Steel production
The production index in the steel industry decreased by 1.6 percentage points for the month
In October 2023, the business expectations index (PMI) for China's steel sector amounted to 45.6%, which is 0.2 percentage points lower than in September 2023. This was announced by the China Steel Logistics Committee (CSLC), informs SteelOrbis.
The index of new orders in the industry increased by 0.5 p.p. in October compared to September, up to 45%, which indicates some improvement in the state of the industry, although it still does not meet the expectations of market participants.
The index of production in the steel industry of China for the past month was 43.4%, which is 1.6 pp. lower than the September indicator – the decrease is observed for the third month in a row.
The index of purchase prices for raw materials amounted to 59.3%, which is 14 percentage points lower than in September.
It is expected that the demand for steel in the country may increase to some extent in November. This is due to the government's announcement to issue 1 trillion yuan ($136.7 billion) worth of government bonds in 2023 to support infrastructure. At the same time, construction sites will accelerate construction, which will affect sales of metal products. However, colder weather is expected at the end of November, which will affect the construction sector and, accordingly, demand from its side.
As GMK Center reported earlier, China is in September 2023 reduced production of steel by 5% compared to the previous month – to 82.11 million tons. Compared to September 2022, steel production in the country fell by 5.6%. The average daily output of steel during the month was 2.74 million tons, compared with 2.79 million tons in August 2023 and 2.9 million tons in September 2022. This is the lowest figure since last December.
---
---