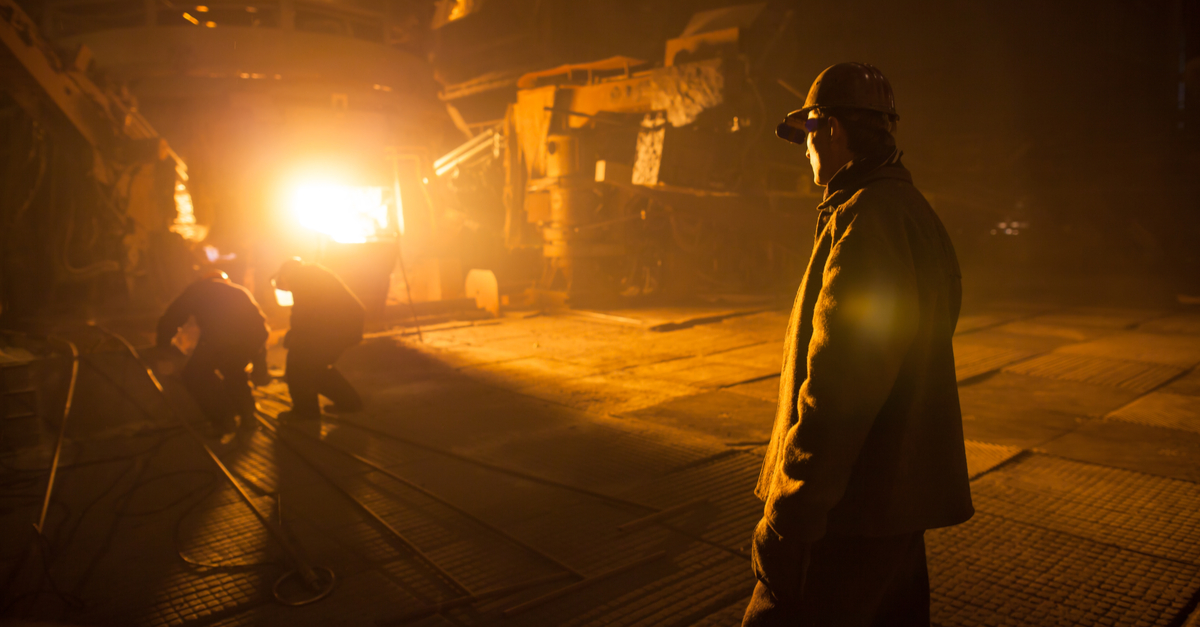 The seasonal increase in prices for scrap metal does not correspond to the state of the steel market, reducing the margins of steel mills
China's electro steel enterprises have recently been under pressure from high steel production costs, mainly due to seasonal increases in scrap metal prices. SteelMint reports about it.
Traditionally, the availability of scrap is limited during the winter period, as adverse weather conditions slow down the collection and processing of scrap. In addition, ongoing transportation disruptions caused by COVID-19 restrictions in some regions have created additional challenges in the collection, processing and delivery of raw materials.
Despite the recovery in scrap metal prices, the finished steel market in China stabilized as adverse weather conditions that swept across the country limited demand for steel products and negatively impacted price levels.
The price of steel scrap as of December 2, 2022, increased by 15.2 yuan/t compared to the previous week – up to 2.99 thousand yuan. At the same time, rebar quotations during this period increased by only 3 yuan/t – up to 3.94 thousand yuan/t.
Thus, the price difference between rebar and scrap on December 2 this year decreased to almost a three-month low of 952.8 yuan/t. This is 155.8 yuan/t more than at the beginning of November 2022.
The narrowing of the price gap led to the fact that the average production cost of rebar among 40 Chinese electro steel plants increased by 65 yuan/t – to an average of 4.07 thousand yuan/t as of December 1.
"Increasing production costs, together with weakening demand, increased losses for electro seelmakers and dampened sentiment. Because of this, as of December 1, the capacity utilization of 85 steel plants in China decreased by 2.77 points – to 52.98%," the message says.
As GMK Center reported earlier, prices for scrap in China is growing due to artificial shortage of raw materials created by import suppliers in anticipation of December purchases. High prices for scrap metal and low demand for steel force producers of steel products to shut down their facilities in order not to operate at a loss. Since December, more than 10 steel plants have already shut down their capacities, and another part plans to shut down in January.
China is the largest producer of steel in the world. In 2021, Chinese steelmakers reduced steel production by 3% compared to 2020 – to 1.03 billion tons.
---
---