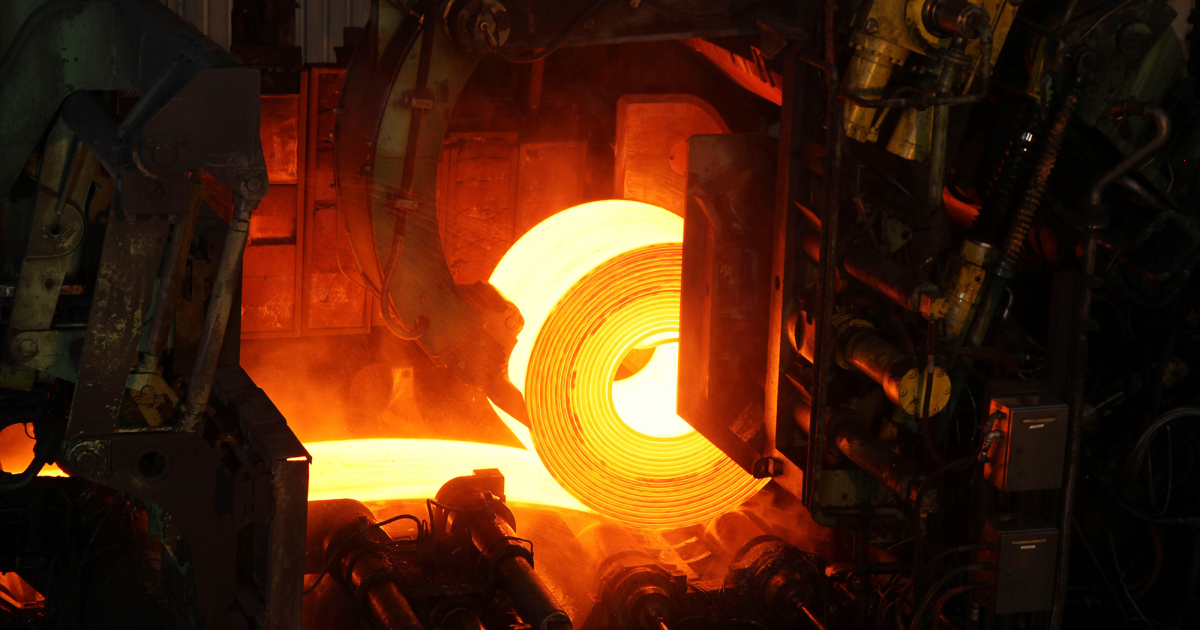 (c) bloomberg
The country's steelmakers are called to promote investment and development of foreign steel projects
China should increase exports of value-added steel products. This was stated by Luo Tejun, Vice President of China Iron and Steel Association (CISA), reports SteelMint.
According to him, the steel industry of the People's Republic of China is on the path of internationalization and offering high-quality products.
In 1996, China overtook Japan in terms of crude steel output to become the world's largest steelmaking country, totaling 101 million tons. According to Mysteel Global, China reached an annual production of 1.03 billion tons by 2021.
The CISA representative noted that the Chinese steel industry should simultaneously promote investment and development of overseas iron ore mines and steel projects. Chinese steel sector should participate in high-level international cooperation and competition and should reduce exports of general steel products while export more high value-added items and import more billets and other primary products.
According to the vice president of CISA, the organization allocates tax identification numbers for steel products with high added value. This is done in order to encourage the export of such products and optimize its structure.
Currently, China's own iron ore mining capacity at foreign mines reaches 120 million tons per year. According to CISA, the amount of steelmaking capacity built or acquired by China abroad during 2016-2020 totaled 20 million tons.
In 2022, Luo Tejun estimated that demand for steel from end users in China was weaker than expected. This was mainly due to the crisis in the real estate sector. Steel consumption in the country for January-July 2022 decreased by 7.1% y/y. At the same time, according to SteelMint, for 8 months of 2022, Chinese exports of rolled products decreased by 3.7% y/y – to 46.4 million tons.
As GMK Center reported earlier, additional government economic stimulus could revive the steel market. Experts expect that in September 2022 steel production in the country will increase, supporting the prices of iron ore.
---
---