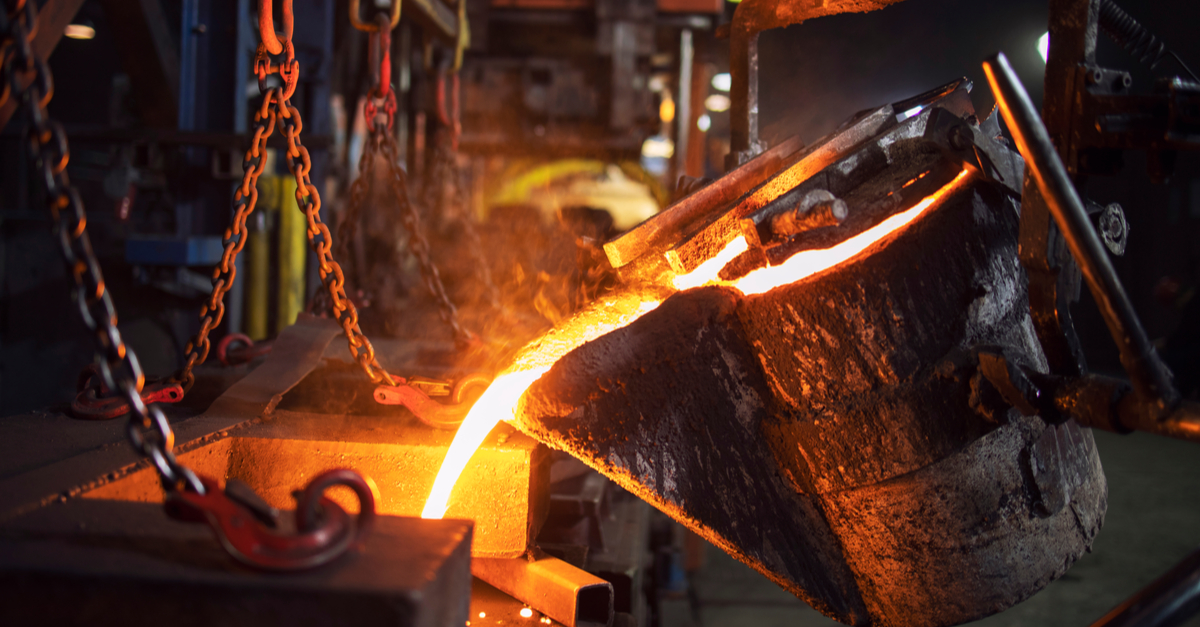 Steel production
The volume of steel production in the current year will not exceed the level of 2022
China will continue to limit steel production this year, continuing the policy of zero growth in carbon emissions in the industry. This was stated by the general director of the state steel company Baosteel Wu Xiaodi, informs Reuters.
According to him, in 2023, the policy of maintaining steel production at a stable level is still maintained, and the volume this year will not exceed last year's level. Taking into account the growth of volumes in 7 months of 2023 compared to the same period last year, China needs to reduce steel smelting by 30-40 million tons, noted the general director of Baosteel.
Baosteel, a division of state-owned China Baowu Group, reported a 41.6% y/y drop in net profit in the first half of the year due to low demand and high cost of raw materials.
Analysts expect that the policy of controlling steel production in China's provinces will be put into effect at the end of the second half of this year, which will support the profitability of the steel sector. Implementation of these measures is likely to begin in October or November, and then a rapid reduction in volumes could be seen.
At the same time, China's real estate industry is expected to have a peak season in September and October, which will have a positive impact on steel demand, informs SteelOrbis. Currently, there is some news in the sector, to which the steel and commodity markets have already reacted with a slight increase in futures.
Beijing and Shanghai announced at the beginning of September that they will relax the policy of buying residential real estate (lower down payment ratios and mortgage interest rates, etc.). In addition, Chinese real estate giant Country Garden, which was recently threatened with default, received a bond reprieve. However, according to a trade source, steel prices will remain at current levels until the market sees an increase in demand or production cuts.
As GMK Center reported earlier, in January-July 2023, Chinese steelmakers increased production of steel by 2.5% y/y – up to 626.51 million tons. In July, steel production increased by 11.5% year-on-year – up to 90.8 million tons.
---
---