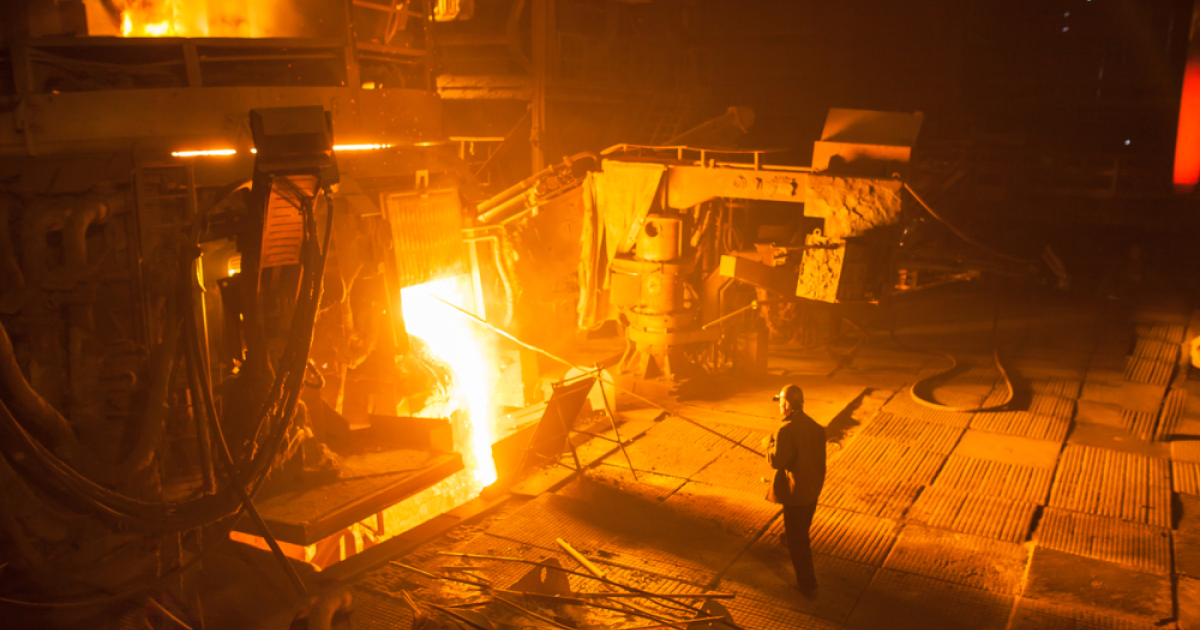 Steel production
Compared to June, steel production decreased by 0.34%.
China in July 2023 increased steel production by 11.5% y/y – up to 90.8 million tons. Reuters informs about it, citing the National Bureau of Statistics of China (NBSC).
Compared to June 2023, steel production in this period decreased by 0.34%.
According to Reuters, China's average daily steel production in July 2023 was approximately 2.93 million tonnes, down 3.6% from the previous month.
The fall in steel production in July compared to June was due to production restrictions in Tangshan, China's leading steelmaking center. In addition, steel production has been cut at a number of steel plants in the southwestern province of Sichuan to ensure adequate power supplies during the Summer World University Games.
In July, some plants with electric arc furnaces also reduced the volume of steel production due to an increase in production costs amid fluctuations in prices for scrap in the face of its limited supply. In addition, there has been an increase in electricity tariffs in some regions due to extreme temperatures, said Cai Yongzheng, director of the Jiangsu Fushi Data Research Institute.
In January-July 2023, Chinese steelmakers increased steel production by 2.5% y/y – up to 626.51 million tons.
Steel consumption in China is expected to fall by 0.9% year-on-year in the second half of the year, and by 0.8% y/y in 2023. This updated forecast comes from the China Iron and Steel Association.
As GMK Center reported earlier, China in January-June 2023 increased steel production by 1.3% compared to the same period in 2022 – up to 535.64 million tons. In June, Chinese steelmakers increased steel production by 1.1% compared to May and 0.4% compared to June 2022 – up to 91.11 million tons. Plants were encouraged to increase production amid rising prices for products.
---
---