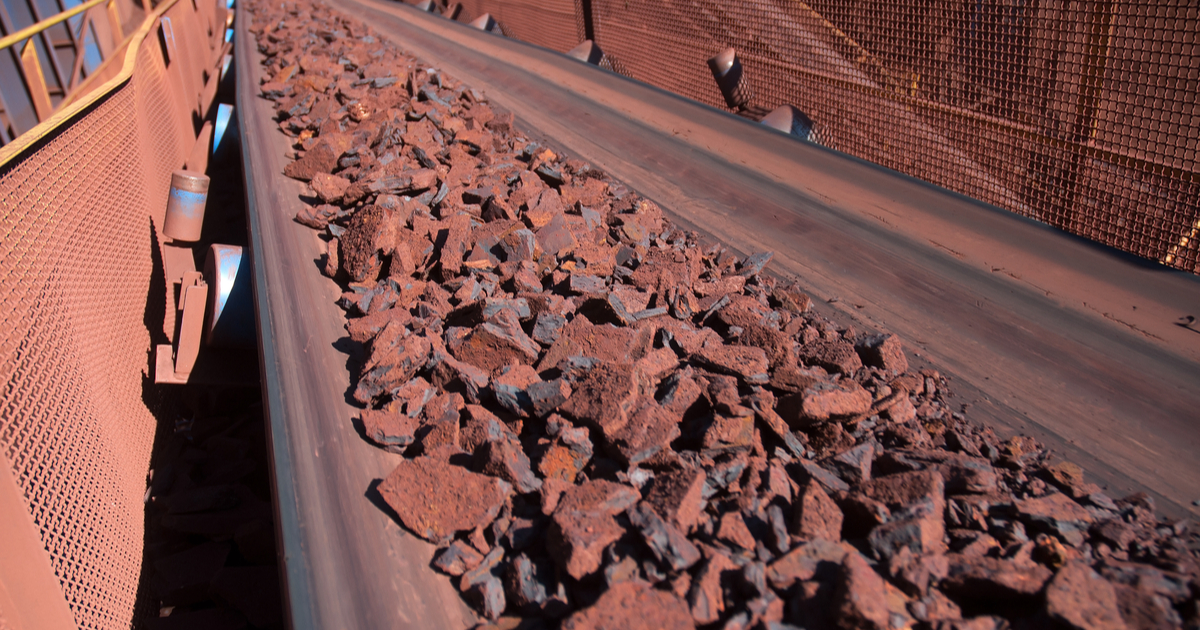 The cost of raw materials fell by 1.13% in two weeks
The cost of iron ore on the  Dalian Commodity Exchange remained virtually unchanged in two weeks, falling by 1.13%.
According to the high-low graph, from April 1 to April 8 September iron ore futures decreased by 0.8% compared to the week from March 25 – April 1, to 918.5 yuan/t ($144.1/t at exchange rate of the National Bank of Ukraine as of 15.04.2022). On Friday 15, trading ended at 915.5 yuan/t ($143.69/t).
Prices for other metal products in Chinese ports have not changed either. There are several factors that had an impact on it: the expectation of the decision of the National Development, and Reform Commission, which may revise the bank reserves rate, and the expectation of easing of "coronavirus" restrictions.
Most of Eastern China has transport restrictions in place, although market participants expect them to be lifted soon. Some regions of northern, and northeastern China have already easened restrictions, which could support demand, and crude steel production in the short-term.
Note, that in the middle of the week the numbers of ships in Chinese ports that are awaiting for the unloading reached 480 ships. It is due to COVID-19 restrictions: there are not enough loaders, and truck drivers in the ports to transport cargo delivered to the ports as well as employees for the preparation of relevant documentation.
As a reminder, GMK Center previously reported, in Tangshan Province, China largest industrial center, metallurgical enterprises transferred part of furnaces to hot reservation mode due to lockdowns.
---
---