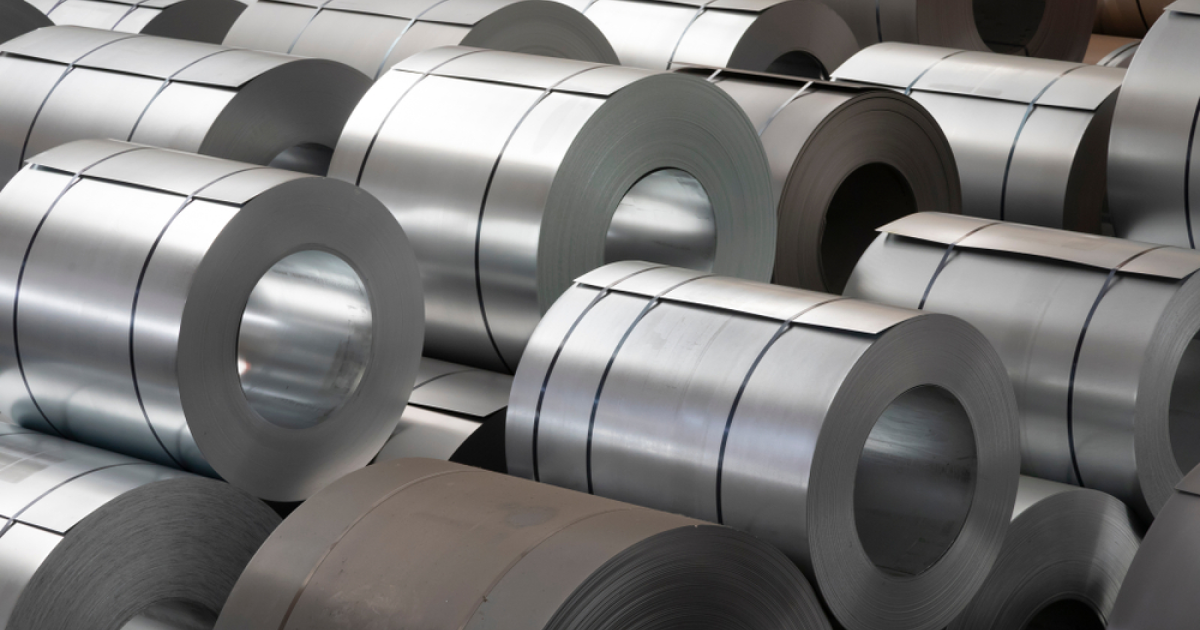 Steel products
In 2022, Chinese imports of finished products to Europe amounted to almost 3 million tons
Data on the use of EU protective quotas for the first quarter of 2023 indicate an increase in Chinese imports to the European Union, informs Kallanish.
According to information from the British steel association UK Steel, in the first four days of January 2023, when new import volumes became available as part of protective measures, China completely exhausted six of its quotas for steel products for specific EU countries. These are seamless pipes, stainless rolled steel, rolls of electrical steel. As for coils of electrical steel, twice as much of this product as the duty-free tariff quota of 29,000 tons has already passed through the EU customs service.
According to the Eurofer association, last year the volume of imports of finished products to Europe amounted to more than 31 million tons, which became a new record level. In 2022, China exported to the European market its largest volume since 2017 – almost 3 million tons. At the same time, in the fourth quarter of 2022, the use of the total duty-free quotas of the EU decreased by 22 percentage points compared to the previous quarter.
As GMK Center reported earlier, the Chinese government has decided to reconsider import duties on coking and thermal coal to support domestic producers. From April 1, 2023, the import duty rate for coking coal will be 3%, for power coal – 6%. At the same time, China will maintain a zero import duty on coke in 2023.
Also, in 2022, according to industry association CISA, China reduced steel production by 2.2% y/y. Simultaneously, the export of steel products from China in 2022 is forecast to increase by 1% compared to the previous year, and will amount to 68 million tons.
---
---