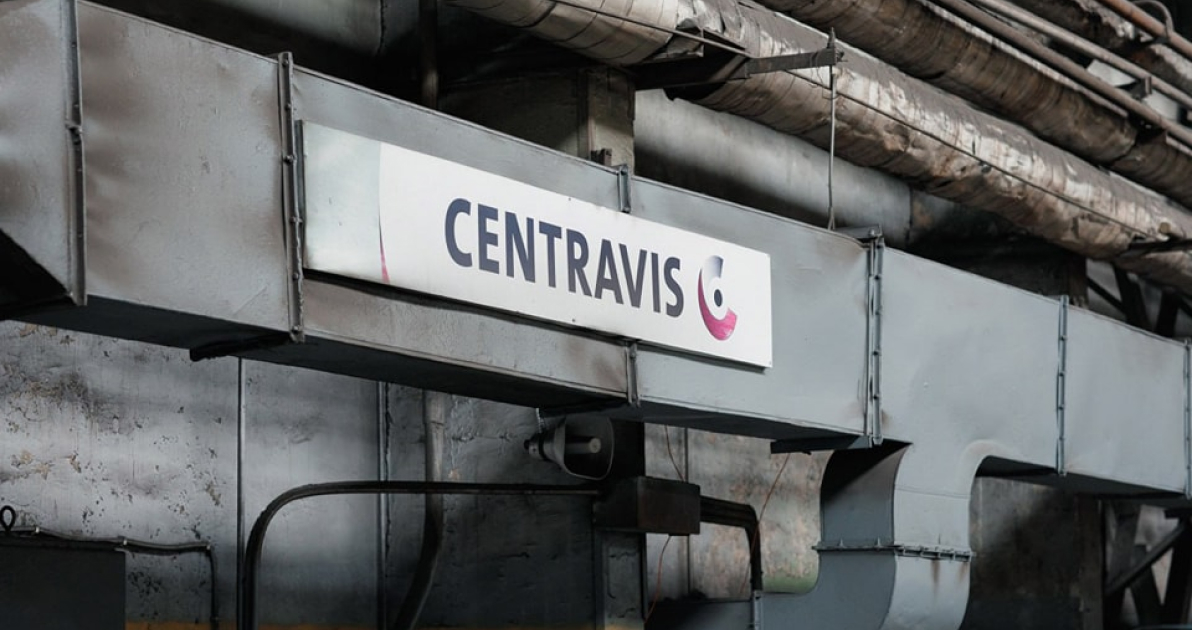 Centravis
The main part of the funds was directed to the needs of mobilized workers, as well as the Security and Defense Forces
Centravis, one of the largest suppliers of stainless steel pipes in Europe, provided assistance in the amount of over UAH 9 million during the year of the full-scale war in Ukraine. GMK Center was informed about this by the press service of the company.
The company directed the main part of this amount to the needs of the mobilized employees of the enterprise, as well as the Security and Defense Forces. The total amount of aid to the front from February 24, 2022, to February 2023 amounted to over UAH 5.6 million. This included the purchase of ammunition and equipment, cars for defenders, etc.
In addition, the company directed more than UAH 2.3 million to help the civilian population, which suffered as a result of the hostilities. In particular, from the first days of the full-scale war, Centravis took an active part in the delivery of humanitarian goods from the western border of the country.
"On February 24, 2022, we were all shocked, confused, but in just a few days we started working. The first thing we started with was equipping the mobilized workers. When the primary issues of providing the necessary were closed, more attention began to be paid to finding vehicles and specific needs for our defenders. At the same time, we helped displaced people, in particular, our cars transported humanitarian goods from abroad to Dnipropetrovsk region. Throughout the year of the war, we actively helped those who needed it the most and we continue to do so in the future," says the company's internal communications manager Nadia Boyko.
In the summer of 2022, the company began paying the company's employees assistance to restore damaged housing after artillery shelling and provide housing in a safer city. In addition, Centravis took over the transport costs of employees for corporate delivery. The total amount of payments under this article of social investment exceeded UAH 1.3 million.
As GMK Center reported earlier, in 2022, Centravis transferred more than UAH 308 million to the budgets of all levels of Ukraine. This is UAH 25 million more than in 2021. UAH 188.5 million were paid to the state budget, UAH 50.7 million – to the local budget, and UAH 68.9 million were transferred to the Pension Fund.
---
---