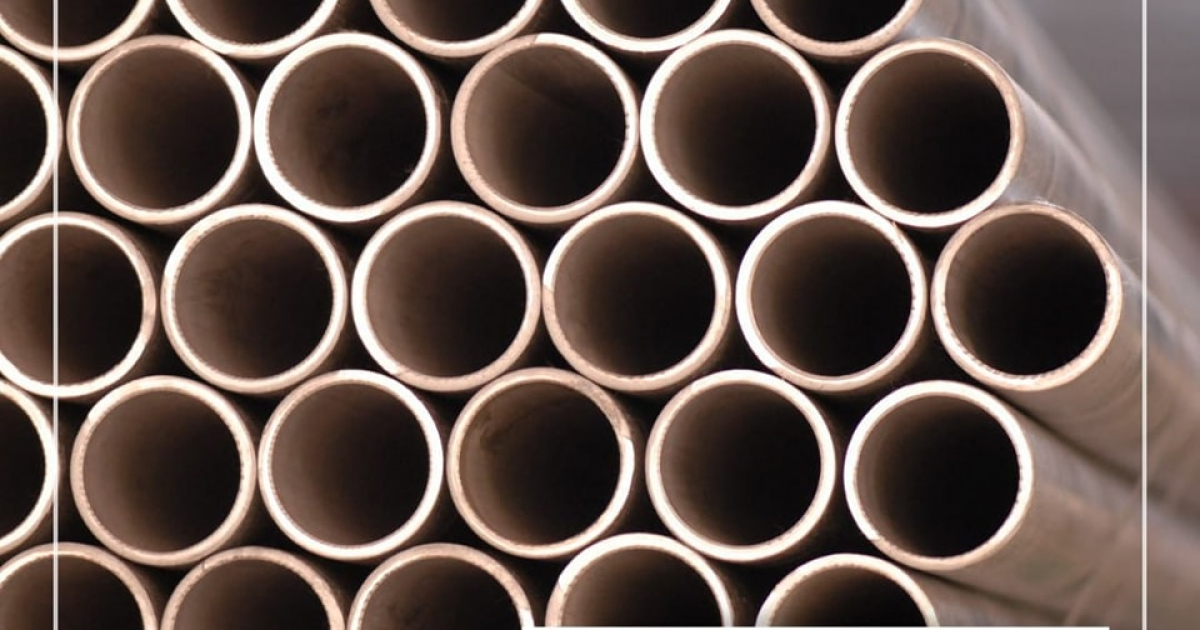 Centravis
UAH 50.7 million was transferred to the budget of Nikopol
In 2022, the producer of seamless pipes Centravis transferred more than UAH 308 million to the budgets of all levels of Ukraine. This is UAH 25 million more than in the previous year, according to the company's press release.
UAH 188.5 million were paid to the state budget, UAH 50.7 million – to the local budget, and UAH 68.9 million were transferred to the Pension Fund.
Centravis is included in the list of the largest taxpayers in Ukraine. In addition, the funds transferred by the company to the budget of Nikopol make up a significant share of its revenues – at the level of 6-7%. In particular, last year the city planned to receive UAH 780 million from its own resources.
"The UAH 50.7 million paid by the company last year is about two annual city budgets for health care or one annual budget for the development program," the report says.
The company's production is concentrated in Nikopol, which from July 2022 is subjected to regular shelling by Russian troops. Despite this, the company maintains a high production volume at its main production facilities in the city.
According to Centravis CEO Yuriy Atanasov, despite the fact that 2022 was the most difficult year in the history of the company and the history of the country, a record amount of taxes and fees was paid.
"Now it is very important, because defense costs and our defenders are financed from the budget. Thanks to our team and I hope that in 2023 we will become even stronger and more stable," he noted.
Centravis also helps the forces of the security and defense sector, citizens affected by hostilities. In general, in 2022, the company provided more than UAH 5.5 million for the country's defense alone. The funds were used to purchase ammunition and equipment for the mobilized employees of the enterprise, cars for defenders of Ukraine, etc.
As GMK Center reported ealrlier, the company in January-November 2022 reduced the production of pipe by 34% compared to the same period last year – to 10.6 thousand tons. Despite this, the company's revenue was about 90% of the pre-war year 2021.
Also, the company launched the main processes at the new production site in Uzhgorod, and is preparing for the full launch of the enterprise. In addition, Centravis will produce 75 tons of seamless pipes for the American power plant Alabama Power. The term of the agreement is the third quarter of 2023.
---
---