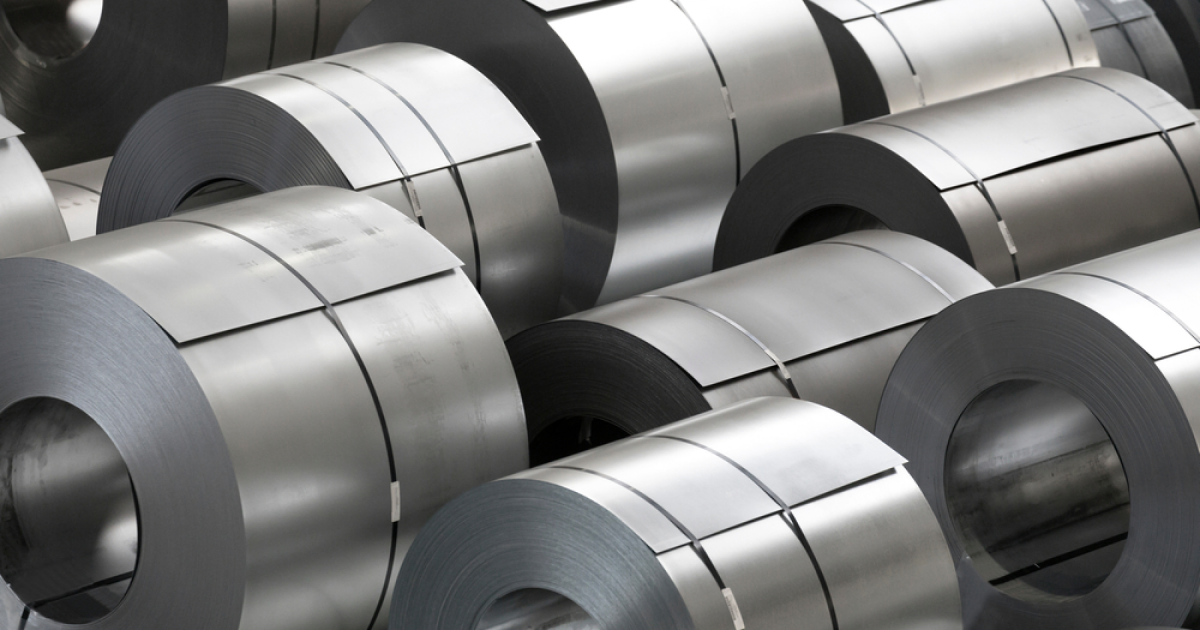 Rolled steel
India exports 3-5 million tons of rolled steel to Europe every year
The European carbor border adjustment mechanism (CBAM) will affect 15-40% of Indian steel exports to Europe per year. Such data is provided by the rating agency ICRA, informs Business Standard.
According to ICRA, the country exports up to 3-5 million tons of rolled products to Europe every year, in 2022/2023 financial year India produced 122 million tons of steel products. CBAM compliance requirements in 2026-2034 could reduce the profit from Indian steel exports to the EU by $60-165/t, the agency said in a report.
The average intensity of emissions of leading producers during steel smelting is 12% higher than the average world level from a blast furnace (about 2.6 million tons of CO2 per ton of steel).
"Europe has historically remained an important overseas destination for Indian steel mills, accounting for 15-40% of our annual steel exports. However, the carbon footprint of Indian plants is much higher than that of competitors – suppliers to the EU,» noted Jayanta Roy, senior vice president and head of ICRA's sector corporate ratings group.
As GMK Center reported earlier, the European Union and India will discuss New Delhi's concerns about the implementation of the carbor border adjustment mechanism (CBAM) in bilateral negotiations. According to Indian industry representatives, nearly $8 billion worth of exports, such as steel and iron ore, will initially be subject to the CBAM tariffs, and by 2034 the tariffs will cover all goods exported to the EU.
Also, the British industry association UK Steel is calling to accelerate implementation of the British CBAM. The organization warns of a possible influx of large volumes of imports into the country. In addition, UK steelmakers may face export restrictions.
---
---