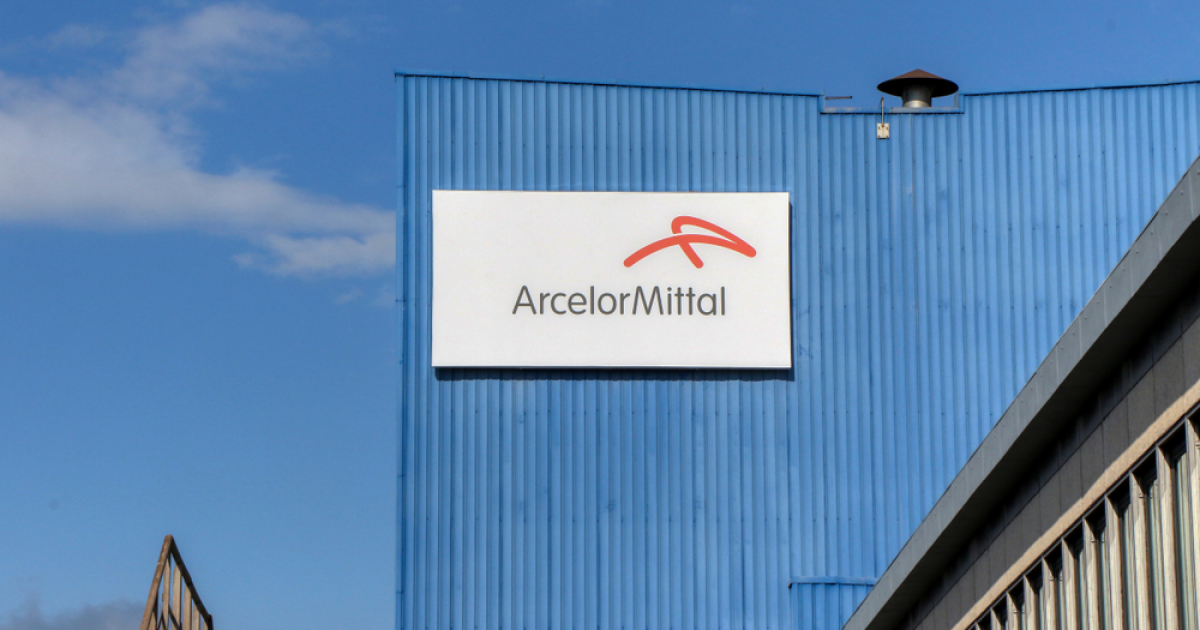 ArcelorMittal
Works councils at ArcelorMittal plants in Aviles, Gijón and Aboño suspended strikes
Works councils at ArcelorMittal plants in Aviles, Gijón and Aboño (Asturias, Spain) have called off a strike scheduled for May 10, 2023, to examine the company's latest salary increase offer. La Voz de Asturias informs about it.
A new proposal for a four-year collective agreement, which will apply for the period 2022-2025 for the company's 8,300 employees in Spain, was made by the management of the multinational steel company at the beginning of this week. According to the statement of the unions, the union organizations that are part of the various committees should conduct internal evaluations and analyses.
The company and the unions have resumed negotiations despite the fact that the deadline set by the parties to reach an agreement has already expired. ArcelorMittal has improved its offer of real wage increases linked to the consumer price index. However, the main obstacle remains the requirement that the corporation has already invested the previously announced €1 billion to start the decarbonization process, which will require public assistance.
As GMK Center reported earlier, in April the Council of Ministers of Spain approved the financing of the decarbonization project of the largest European steel producer ArcelorMittal at the plant in Gijón, Spain, in the amount of €450 million. The funds are intended for the construction of a direct reduction iron plant, the unit's annual capacity will be 2.3 million tons, and it will replace two blast furnaces.
Also, ArcelorMittal, from May 1, 2023, gradually resumes production at its Spanish Acería Compacta de Bizkaia (ACB) plant in Cestao, Kallanish said. At the same time, as of the beginning of the month, the company has not yet completed the cleanup after the blast furnace A fire at the Gijon plant – the incident occurred on March 22, 2023.
---
---