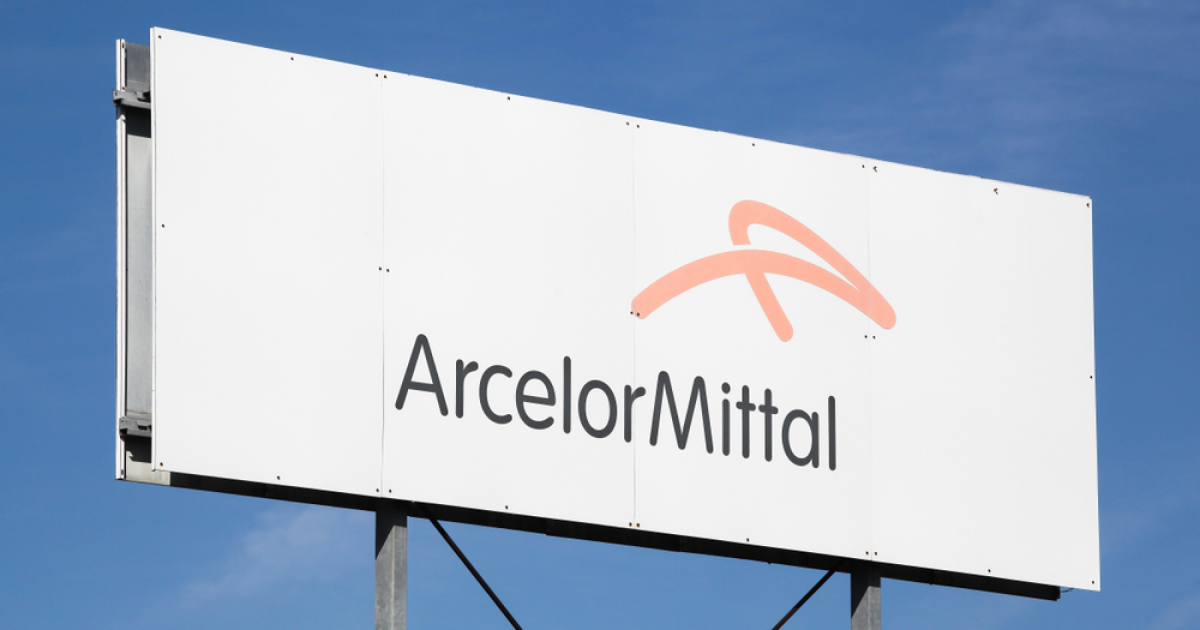 ArcelorMittal
At the same time, the company has not yet completed the cleaning of blast furnace A at the Gijon plant
ArcelorMittal Corporation, Europe's leading steel producer, is gradually resuming production at its Spanish plant Acería Compacta de Bizkaia (ACB) in Cestao from May 1. Kallanish informs about it. At the same time, the company has not yet completed the cleanup after the blast furnace A fire at the Gijon plant.
According to an ArcelorMittal spokesperson, the ACB has a production cycle of six days, followed by a four-day shutdown. He refused to comment on the volume of coil production, but confirmed that they are still lower than the plant's planned capacity.
Acería Compacta de Bizkaia specializes in the production of hot-rolled coils and corrosion-resistant steel in electric arc furnaces. The plant was shut down in August 2022 for maintenance, but a projected decline in steel demand has forced ArcelorMittal to delay restarting operations. In February 2023, the company announced the temporary resumption of steel production at ACB to fulfill one order.
Meanwhile, ArcelorMittal says it has still not finished emptying blast furnace A at its Gijón plant following the March 22 fire. Last week, a detonating cord was placed in the blast furnace, but they were unable to destabilize the hardened material on the walls of the unit. Subsequent attempts with other methods also failed. Explosives were also placed inside the BF this week in an attempt to fragment the solidified pig iron. Currently, the company is assessing the consequences of the blasts that were carried out.
As GMK Center reported earlier, ArcelorMittal Dunkirk plans to restart blast furnace №4 in mid-June 2023. The unit was suspended in March 2023 due to a fire. The plant's specialists are making progress in carrying out priority measures regarding incident analysis, repair and preparation for the restart of the BF. Currently, about 70% of the consequences of the incident have been eliminated.
Also, European consumers of hot-rolled products expect that recent incidents at two steel plants of the largest steel producer in Europe, ArcelorMittal, in France and Spain, will in the near future provoke a shortage of hot-rolled products on the EU market at the level of 1 million tons. The company has already informed customers that delays in the supply of hot-rolled steel are inevitable. The main peak of product shortage is expected in June-August 2023.
---
---