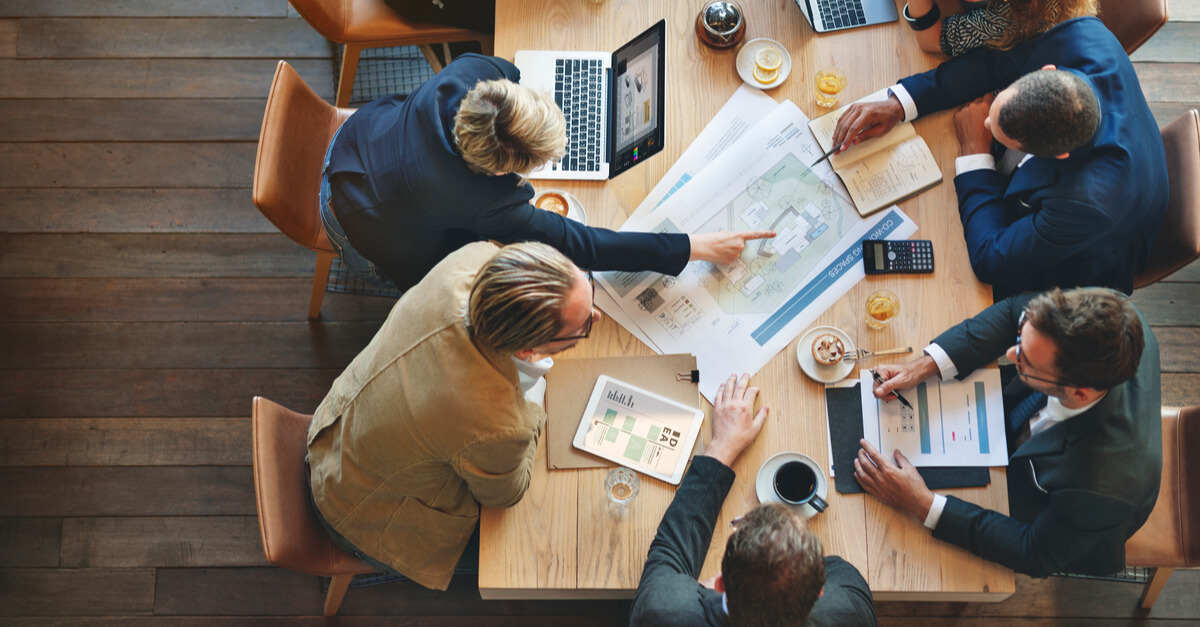 The largest drop was recorded in the industry and construction due to low expectations for order volumes
According to Interfax-Ukraine, Business Expectations Index (BEI) of the National Bank of Ukraine declined by 4.2% to 52.3.
The NBU has been calculating BEI since July 2019. The index shows whether the expectations an higher (from 50 to 100) or lower (from 50 to 0) compared to the previous month.
Its initial value was 52.4 points in July, 54.5 points in August, and 56.6 points in September. Last month, BEI fell for the first time, 0.1 points below its initial value.
According to the NBU's surveys, the largest drop, 10.2% down to 46, was recorded in the construction sector. This occurred after a record increase of 7.6 points a month earlier.
Specifically, expectations for new order volumes, construction works, and the number of workers employed in the sector fell considerably. Furthermore, companies expect suppliers and contractors to increase prices for goods and services in the next 12 months.
Construction is the main driver of domestic consumption of steel products. According to GMK Center, 68% of rolled steel in the domestic market is used in the construction sector.
BEI dramatically decreased in the industrial sector, 7.7% down to 49.6, due to a significant decline in expectations for the number of workers and the number of new orders.
As reported earlier, the volume of new orders for steel products amounted to ₴279.6 billion in January — September, 9.5% down on the same period of 2018. Foreign orders dropped by 11.8% to ₴166.9 billion.
In addition, steelmaking companies expect a decrease in prices for raw materials and for their own products.
---
---