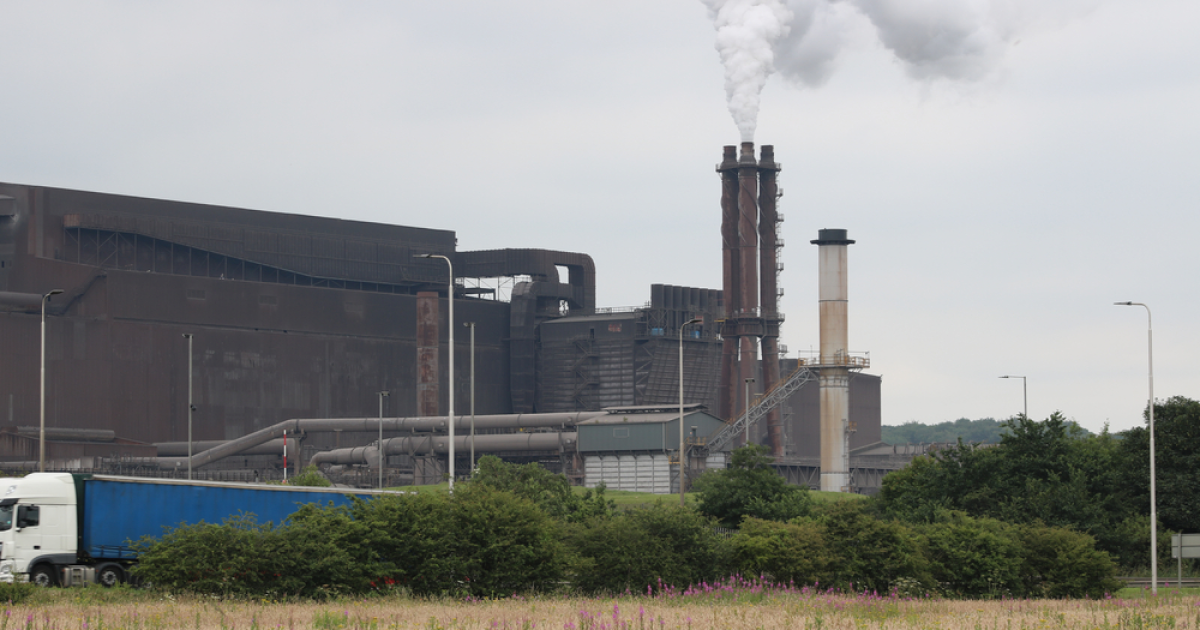 British Steel plant
The companies' two plants account for 95% of the UK's steel sector emissions.
The UK's think tank Green Alliance believes that British Steel and Tata Steel, which own the two largest steel mills in the UK, should convert half of their production to electric arc furnaces (EAF) in order to receive state support. BusinessGreen informs about it.
Analysts have urged the government to include a green transition clause in the £600m support package for these steelmakers. In their view, any new funding should be contingent on companies committing to switch from coking coal to EAF-assisted production.
The companies' integrated plants in Scunthorpe and South Wales account for 95% of the UK's iron and steel sector emissions due to dependence on blast furnaces. All four blast furnaces installed at the enterprises need to be relined before 2035, two of them need serious repairs before the end of the decade.
It is about providing British Steel and Tata Steel with subsidies of about £300 million each to help them stay afloat and protect jobs. The UK steel sector is currently struggling with high energy prices and carbon emissions, competition from cheaper imports and inflationary pressures.
The Green Alliance has warned that a long-term competitiveness of the sector requires a financing package that takes into account the conditions under which the country can become a low-carbon steel producer in the future.
As GMK Center reported earlier, the ThyssenKrupp has joined other producers who believe European industry will be at risk if the EU fails to develop a scheme similar to the US climate support package. This is particularly the case for Germany with its industrial base, including steel, cement and chemicals makers. These industries have suffered from high energy costs and inflation.
---
---