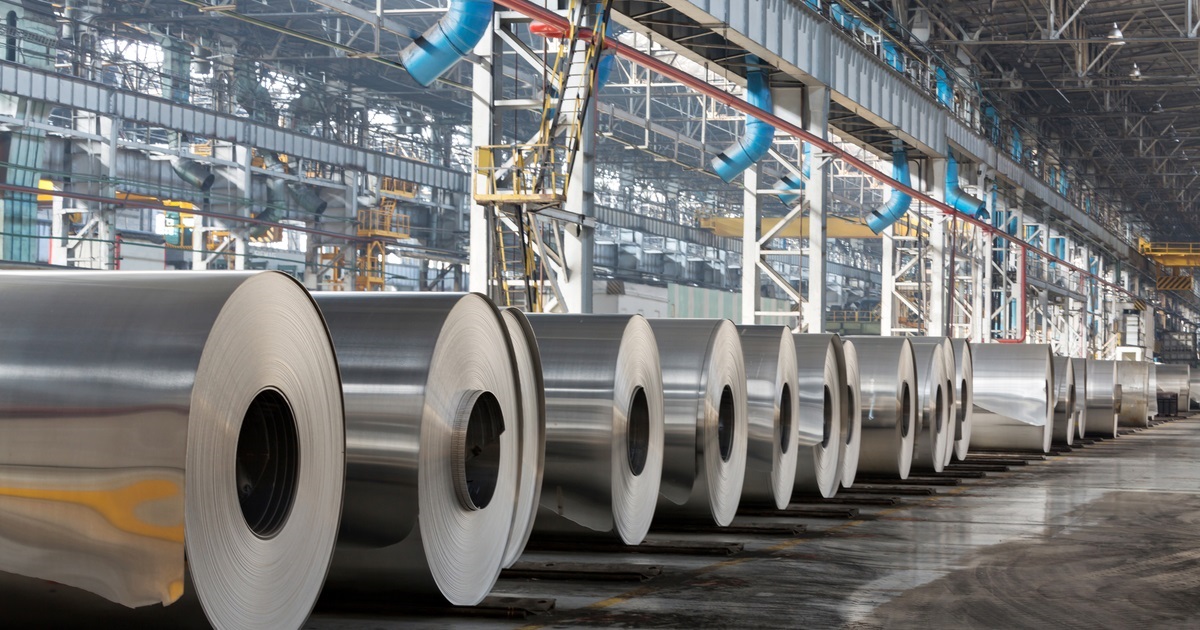 (c) shutterstock
New package of sanctions includes a $73 million import and export ban on goods
The UK has announced a new package of sanctions against Belarus, which includes a ban on the import of ore and steel. Reuters informed about it with reference to the statement of the British government.
The package of sanctions for Belarus will include a ban on the import and export of goods worth about £60 million ($73 million), including the export of refined products, advanced technological components and luxury goods.
The UK also plans to ban more Belarusian companies from issuing debt and securities on the London Stock Exchange.
"The Belarusian regime actively facilitated putin's invasion by allowing Russia to use its territory to bring in troops, launch missiles from its borders and send planes through its airspace," the British government said in a statement.
The authorities also intend to impose sanctions against 6 Russians associated with the SouthFront and NewsFront websites, which, according to the UK government, spread disinformation regarding Ukraine.
Earlier, the UK raised import tariffs on a number of goods from Belarus by 35 percentage points and imposed sanctions against the President of Belarus Alexandr Lukashenko and other senior government officials.
Earlier GMK Center wrote that at the end of June the UK government announced the extension of a package of tariffs and quotas for the import of five types of steel for another two years to protect local producers.
---
---