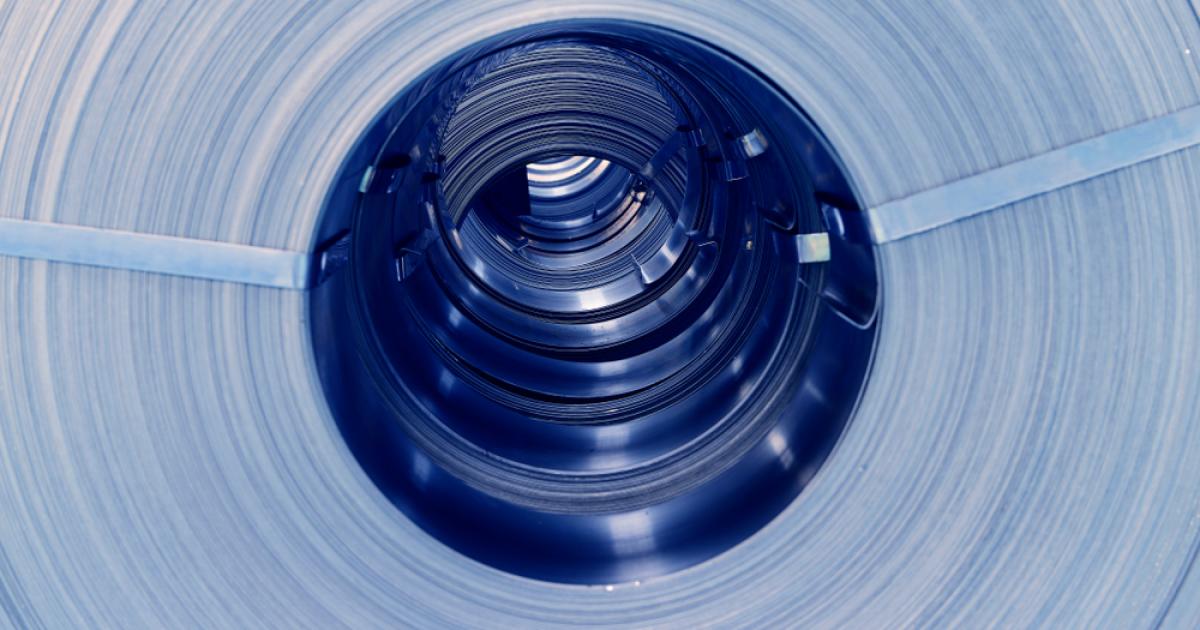 Steel products
Countries have closed pending disputes at the WTO
Bharat (India) and the United States will establish a common monitoring mechanism that will allow certain volumes of Indian steel and aluminum to be exported to the United States without paying additional Section 232 fees. Business Standard reports about it.
Given the recent resolution of a long-standing trade dispute between the countries at the World Trade Organization (WTO), Indian steelmakers will be able to export certain volumes of steel and aluminum to the US without the application of 25% and 10% tariffs. Currently, it is about a minimum of 336 thousand tons of these products per year; the United States has allowed imports from some proven players. New Delhi, in turn, eliminated additional tariffs of 20% on eight American products, including apples, almonds, lentils and walnuts.
"We have asked the Ministry of Steel and Mining to appoint an official from their side who will talk to stakeholders and exporters that applications are being processed properly," noted Peyush Kumar, Additional Secretary, Commerce Department.
According to him, officials from the countries will meet twice a year to review the agreements. If any questions arise, they will be referred to the Ministry of Commerce and will be discussed with the American side during meetings through the joint monitoring mechanism.
Supplies of steel products from Bharat will be subject to the US Section 232 exemption mechanism, which requires importers to apply for duty-free shipments of certain quantities of steel. If such applications are approved, exporters can ship their products to the United States duty-free.
In 2018, following the Trump administration's Section 232 tariffs, additional tariffs impacted $1.21 billion in steel and aluminum exports from India to the United States – levies totaling $241 million.
As GMK Center reported earlier, Indian steel exports to the USA during 2018/2019 decreased by 35% y/y. The country's Ministry of Trade reported this in 2019, without providing specific volumes.
Also, the US Department of Commerce Bureau of Industry and Security (BIS) suggests edits to section 232, which, if implemented, would change certain aspects of the steel and aluminum import tariff exclusion process. A total of four changes have been proposed, which BIS notes are aimed at creating a more transparent, fair and efficient process.
---
---