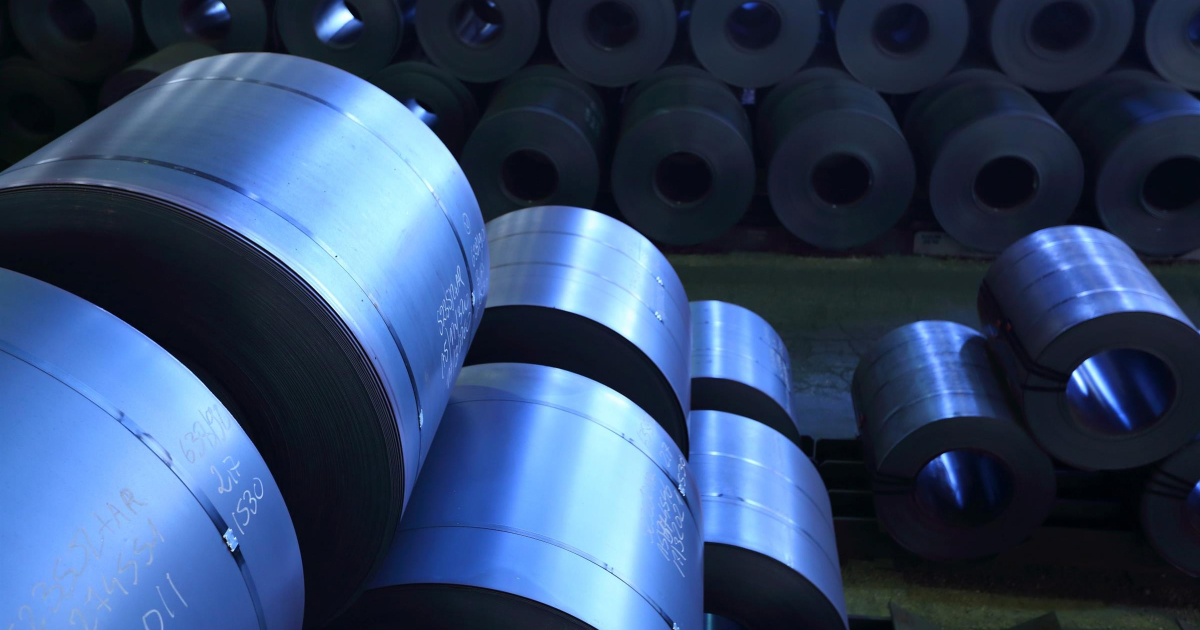 Steel
The US will exempt some steel and aluminum exports from India from Section 232 duties
The US has agreed to exempt some steel and aluminum exports from India from additional Section 232 inspection processes, said India's commerce minister Piyush Goyal, informs Mint.
India is ready to lift protective measures on certain imports from the United States in response. In this way, the countries resolved six out of seven disputes in the World Trade Organization (WTO). Three of these were initiated by India against the US regarding countervailing measures on certain hot-rolled carbon steel flat products, certain measures on steel and aluminum products and on the renewable energy sector.
The agreements were reached during Indian Prime Minister Narendra Modi's state visit to the US last week.
According to Goyal, this is a package deal, with the US government assuring that all Section 232 exemption requests filed by Indian exporters and US importers will be honored.
«They have assured us that at least 70% of all such requests for steel and 80% for aluminum products made in India will be excluded from additional Section 232 processes,» Piyush Goyal noted.
According to Argus.Media, Indian steel exports to the US during the 2018/2019 financial year (following the introduction of Section 232 tariffs by the Trump administration in 2018) fell by 35% y/y. This was reported by the Ministry of Commerce of India in 2019, without providing specific volumes. Currently, the agency believes that the latest agreement will be a significant boost to increase steel exports to the United States (by approximately 35%), but the country's exporters are still waiting for more detailed information.
As GMK Center reported earlier, in 2022, 77% of the import of steel products subject to section 232 was imported to the USA without the application of relevant duties. Last year, the United States reduced steel imports, which are generally subject to this safeguard measure, by 1.9% y/y – to 27.9 million tons. However, about 21.3 million tons of this volume were actually delivered to the American market without paying the corresponding duties. Only about 23% of such imports, or 6.5 million tons, took place with their payment.
---
---