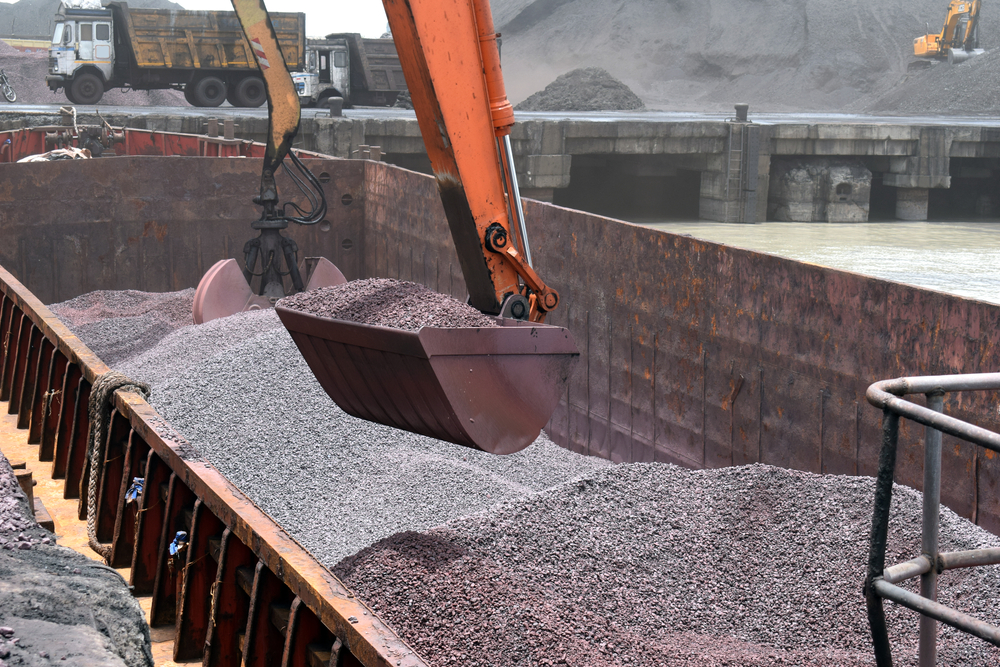 Iron ore exports may weaken in Q3 due to rainy season in China and low demand for steel
Australia reduced iron ore exports by 10% m/m in July – to 69.6 million tons compared to 77.5 million tons in June. SteelMint informs about it with the reference to ship cargo information.
Exports of iron ore and pellets from Australia declined amid tightening restrictions on steel production in China, which affected the demand for raw materials. Selected Chinese steel mills received steel production targets for 2023, which were largely in line with last year.
"Australian iron ore exports to China totaled 57.6 Mt in July, down 12% from 65.3 Mt in June. Australian iron ore shipments to China fell sharply as news of a reduction in steel production circulated in the market which put pressure on iron ore," writes SteelMint.
The other largest importers of Australian iron ore were South Korea and Japan, with July shipments of 4.3 mt (+10%) and 4.1 mt, respectively.
In general, Australian iron ore exports may remain weak in the third quarter due to the rainy season in China, low steel demand and certain macroeconomic factors.
As GMK Center reported earlier, in 2022, the export of iron ore from Australia increased by 1.5% y/y – up to 884 million tons.
Also, Australia predicts an 11% decline in iron ore export revenue in fiscal year 2023/2024 to A$110 billion. The preliminary forecast for the 2023/2024 financial year was 103 billion Australian dollars. It was revised upwards due to higher commodity prices, a weaker-than-expected exchange rate and a slight increase in overseas shipments.
---
---