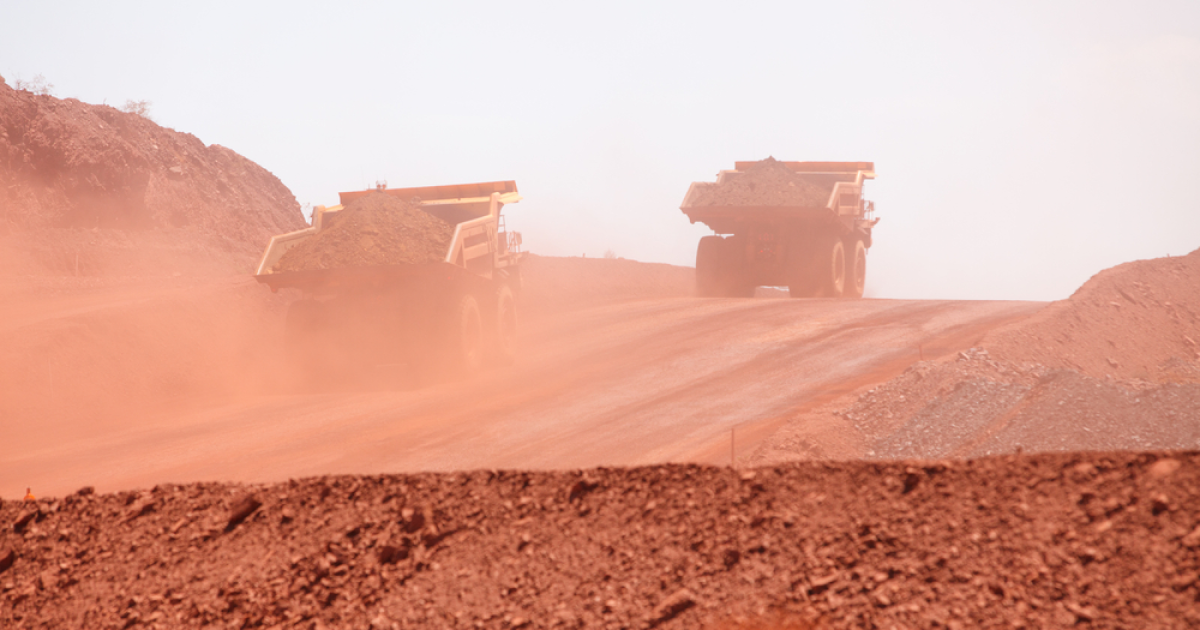 Iron ore mining
The value of iron ore exports in December increased to $7.42 billion
In December 2022, Australia increased iron ore exports by 6.2% compared to the previous month – up to 81.5 million tons. Agrus.Media informs about it with the reference to the Australian Bureau of Statistics (ABS).
This was achieved by December exports of iron ore from the Pilbara region's key ports – Port Hedland and Dampier – hitting their highest levels since 2022. In particular, Port Hedland shipped 559.7 million tons of iron ore in 2022, surpassing the previous year's record of 546.05 million tons.
In December, Australia increased the shipment of lump products by 9% compared to the previous month – up to 19.6 million tons, ores of small fraction – by 5.7% m/m, up to 61.67 million tons.
In 2022, the export of iron ore from the country increased by 1.5% y/y – up to 884 million tons.
The value of Australian iron ore exports in December 2022 rose to $7.42 billion from $6 billion in the previous month due to higher volumes and prices. In December 2021, this indicator was $7.02 billion. According to ABS, the average price of Australian iron ore in December 2022 was $91/t.
As GMK Center reported earleir, in December 2022, Australia cut its iron ore price forecast due to weaker demand amid global economic challenges and higher-than-expected domestic exports. This is stated in a report by the Office of the Chief Economist (OCE) at the Australian Department of Industry, Innovation and Science.According to the forecast, the price of iron ore in the current year in Western Australia will average $102/t, $85/t – in 2023, $73/t – in 2024.
Also, in 2022, the export of Russian iron ore to European countries decreased by 4 times compared to 2021 – to 2.9 million tons. The shipment of iron ore concentrate fell by 8.5 times compared to 2021 – to 0.2 million tons, and pellets – by 3.7 times, to 2.7 million tons.
---
---