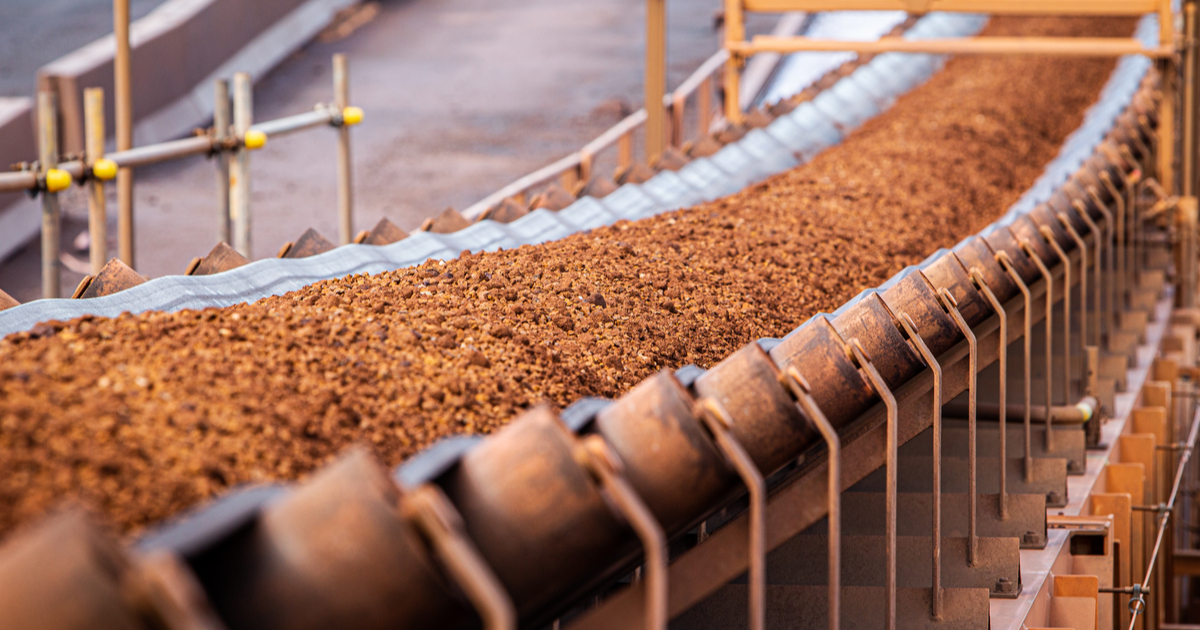 Iron ore
The export of concentrate fell by 8.5 times y/y, and pellets – by 3.7 times y/y
In 2022, the export of Russian iron ore to European countries decreased by 4 times compared to 2021 – to 2.9 million tons. This is evidenced by the data of Metals & Mining Intelligence.
The shipment of iron ore concentrate fell by 8.5 times compared to 2021 – to 0.2 million tons, and pellets – by 3.7 times, to 2.7 million tons. The export of hot briquetted iron (HBI) decreased by 7% y/y – to 2.5 million tons.
In 2022, the total volume of iron ore exports from Russia to the European Union decreased by 39% compared to the previous year – to 13.6 million tons.
At the same time, Russian iron ore products are not under the sanctions of European countries. Iron ore consumers in the EU themselves refuse to buy raw materials from the aggressor country in order not to finance the war against Ukraine.
In addition, the shutdown of many steel facilities in the EU in the second and third quarters of 2022 due to the increase in energy prices affected the decrease in supplies. The decline in HBI exports was not so significant, since this product is supplied to enterprises that produce steel in electric arc furnaces.
Against the backdrop of a reduction in exports of Russian iron ore to the European Union, producers from Russia are trying to increase supplies to China. In 2022, the export of Russian pellets to China increased by 3 times y/y – up to 1.5 million tons. The shipment of iron ore concentrate decreased by 2.5% y/y – to 7.8 million tons. In 2023, the Russians expect an increase in the supply of iron ore to China.
As GMK Center reported earlier, the European Union has introduced broad sanctions against Russian steel. However, the Europeans left opportunities for trade in raw materials, in particular pig iron and iron ore.
Restrictions on Russian steel sector are provided by the 3rd, 4th and 8th sanctions packages introduced in February, March and October 2022. The EU has banned the import and trade of finished steel products of Russian origin and semi-finished products under HS codes 72-73, with the exception of pig iron, ferroalloys, scrap, iron ore.
Read more about impact of sanctions on the Russian iron and steel complex in the GMK Center's post.
---
---