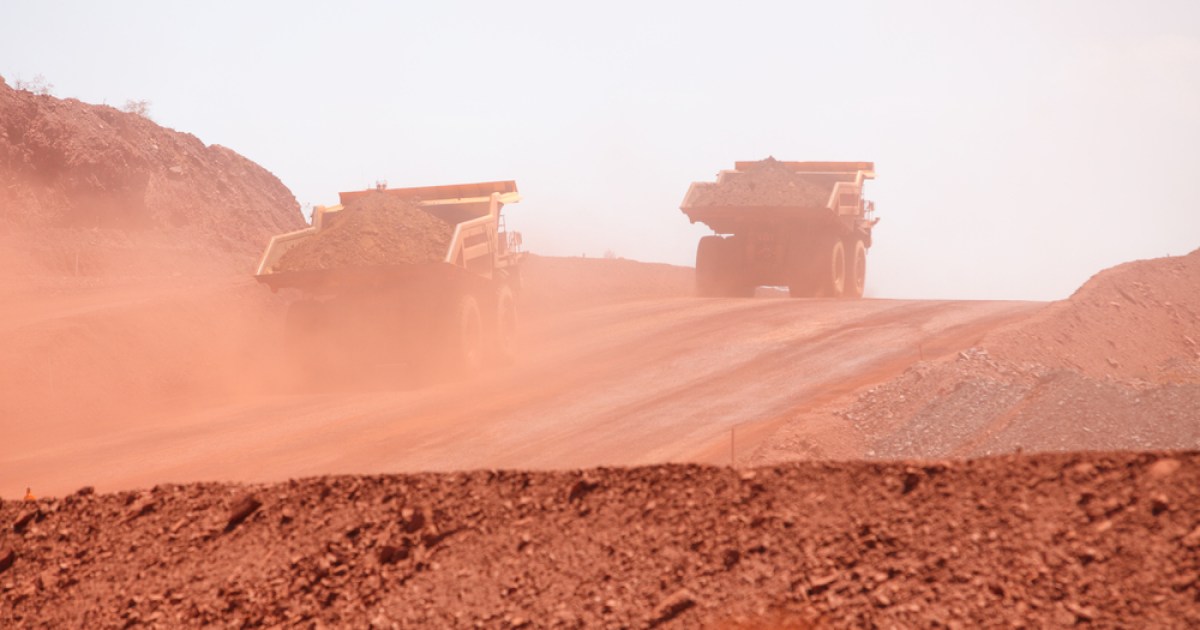 Iron ore mining
The average price of iron ore this year will be $102/ton
Australia cut its iron ore price forecast due to weaker demand amid global economic challenges and higher-than-expected domestic exports. This is stated in a report by the Office of the Chief Economist (OCE) at the Australian Department of Industry, Innovation and Science, reports Argus.Media.
According to the forecast, the price of iron ore in the current year in Western Australia will average $102/t, $85/t – in 2023, $73/t – in 2024. It is expected that the price of $85 per ton next year will lead to a halt in production of raw materials at mines with a higher cost of production.
During September-October 2021, iron ore mines were already closed in Australia, which had the largest margin against the background of record prices in the first half of 2021. Mining on others mines may be stopped at prices close to $85/ton predicted for next year. Mining companies such as Mineral Resources are currently looking to adjust production after prices fall below $90/t with an iron content of 62% in October 2022.
In its December report, the OCE lowered its price expectations for 2022 and 2023, compared to the previous one released in September. Instead, economists increased their forecasts for Australian exports for the current year – from 882 million tons to 885 million tons. Exports of iron ore continued to grow thanks to the activity of large mining companies – Pilbara BHP, Rio Tinto and Fortescue Metals.
At the same time, the OCE lowered its outlook for iron ore exports in 2023 and 2024 as an expected drop in prices delays or disrupts major projects planned by producers. At the same time, producers with a lower production cost increase volumes more slowly.
The Office of the Chief Economistt also raised its forecast for China's iron ore consumption next year as Covid-19 restrictions ease and Beijing looks to stimulate its economy. Risks to global iron ore demand in 2023 and 2024 include a wide-scale recession and a shift to green steel production.
As GMK Center reported earlier, international credit rating agency Fitch Ratings confirmed the predictions regarding iron ore prices for the current and 2023-2024 years. The world demand for steel continues to slow down, however, the iron ore market is not overcrowded – the decrease in supplies from Ukraine and the Russian Federation is compensated by the drop in demand in Europe and other regions. It is predicted that at the end of 2022, the price of iron ore will be $115/t, in 2023 – $85/t, and in 2024 – $75/t.
---
---