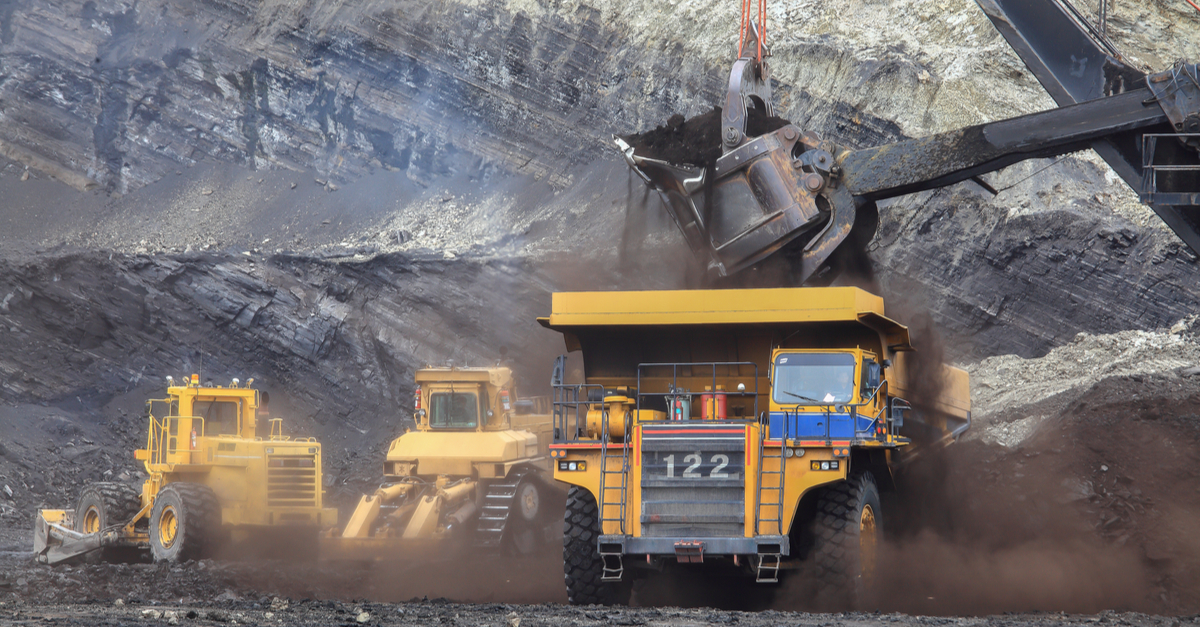 Iron ore
The profits of Australian companies will be reduced due to the expected decline in iron ore prices
Australia forecasts domestic mining companies' iron ore export earnings to fall to around A$100 billion in the 2023-24 financial year from A$121 billion in the 2022-23 financial year. This was announced by the Australian Government's Department of Industry, Innovation and Science, informs SteelOrbis.
In the 2027-2028 financial year, the profits of Australian iron ore exporters are expected to decrease even more – to 75 billion Australian dollars. The projected reduction in Australia's earnings from the export of iron ore will cause a gradual decline in commodity prices.
After iron ore prices fell to around $85/t in November 2022, the underlying spot price of iron ore recovered to an average of $115/t in the first quarter of 2023.
As China eases its strict coronavirus disease control policies in late 2022, the country's steel production is expected to recover this year. This will support demand for iron ore in the first half of 2023.
The stabilization of China's real estate sector is also a critical factor in global demand for iron ore this year. Additionally, with blast furnace steel production forecast to grow by nearly 6% in 2023, iron ore imports are expected to increase in Europe, East Asia, Southeast Asia and the Middle East.
Australia expects the target iron ore price to be around $100/t in 2023 and around $63/t – in 2028.
In March 2023, Australia increased exports of iron ore and pellets by 14.2% compared to the previous month – up to 70.83 million tons.
As GMK Center reported earlier, as of March 31, 2023, May iron ore futures on the Dalian Stock Exchange was 907 yuan/t ($132.13/t), up 4.8% from the previous week. On the Singapore Exchange, May futures increased by 4.3% – up to $125.1/t.
Iron ore prices increased amid decreasing inventories at Chinese ports, but the market is under pressure from uncertainty over China's plans to cut steel production, volatile demand for finished products and prospects for increased ore supply.
According to Kallanish's forecasts, iron ore prices by the end of 2023 will fall to $90/t, and the tension on the raw material market will decrease in the second half of 2023. The main reason for the drop in prices will be the growth of raw material stocks due to the recovery of supplies from Brazil, India and, possibly, the Russian Federation and Ukraine. At the same time, the consumption of iron ore will be at a lower level than the supply.
---
---