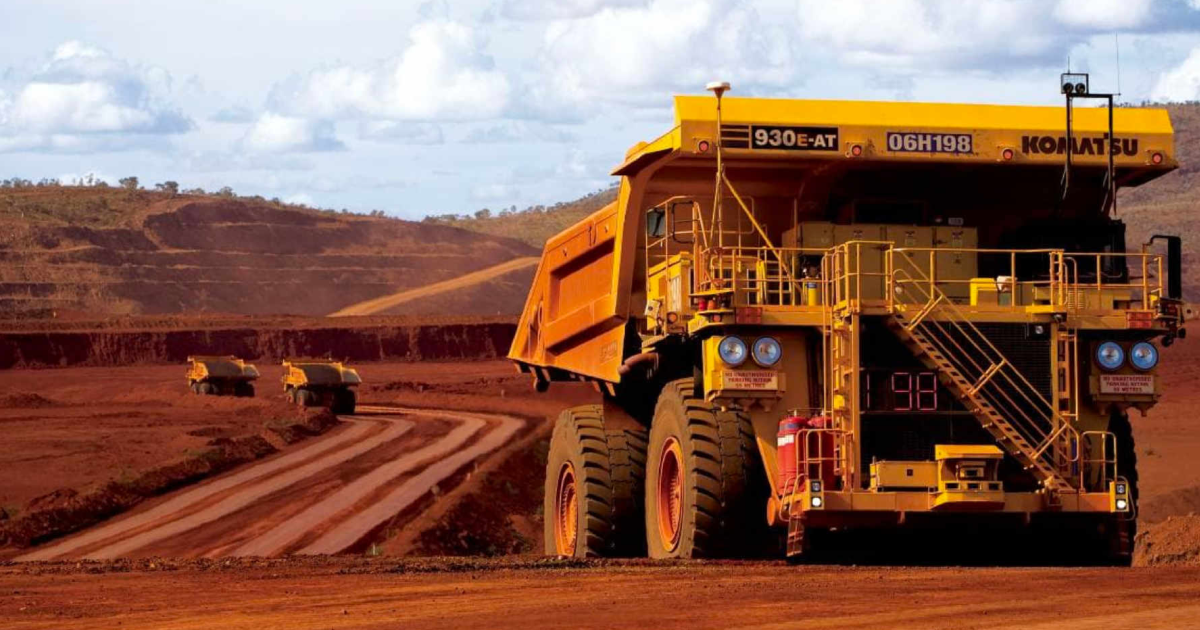 Rio Tinto
59.9 million tons of iron ore were shipped to Chinese consumers in a month
In March 2023, the mining companies of Australia increased the export of iron ore and pellets by 14% compared to the previous month by 14.2% – up to 70.83 million tons. SteelMint reports about it.
The export of iron ore to China for the month reached 59.88 million tons, which is 12% more compared to February 2023. Australian iron ore shipments to China rose sharply in March as Chinese steelmakers increased their purchases of low- and medium-grade iron ore instead of high-grade iron ore due to falling steelmakers' margins.
The top three consumers of iron ore from Australia also include Japan and South Korea. In particular, supplies of ferrous metals to Japan in March increased by 29% m/m – up to 4.64 million tons, and to South Korea – decreased by 0.6% m/m, to 3.2 million tons.
During the month, Rio Tinto shipped the largest volume of iron ore among Australian producers – 28.22 million tons (+23% m/m). BHP exported 21 mln tons of iron ore (+17% m/m), and FMG – 13.83 mln tons (-8% m/m).
Australian iron ore exports are expected to remain volatile amid uncertain Chinese demand for the raw material and financial volatility in global markets.
As GMK Center reported earlier, as of March 31, 2023, May iron ore futures on the Dalian Stock Exchange was 907 yuan/t ($132.13/t), up 4.8% from the previous week. On the Singapore Exchange, May futures increased by 4.3% – up to $125.1/t.
Iron ore prices increased amid decreasing inventories at Chinese ports, but the market is under pressure from uncertainty over China's plans to cut steel production, volatile demand for finished products and prospects for increased ore supply.
According to Kallanish's forecasts, iron ore prices by the end of 2023 will fall to $90/t, and the tension on the raw material market will decrease in the second half of 2023. The main reason for the drop in prices will be the growth of raw material stocks due to the recovery of supplies from Brazil, India and, possibly, the Russian Federation and Ukraine. At the same time, the consumption of iron ore will be at a lower level than the supply.
---
---