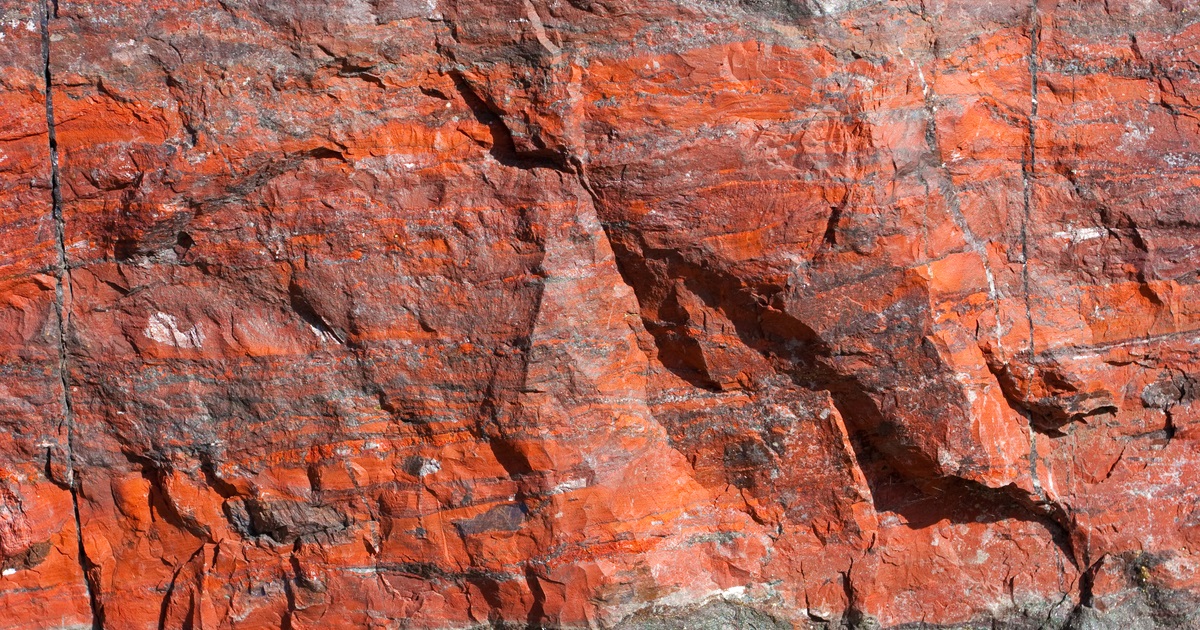 Iron ore
Iron ore futures on the Dalian Commodity Exchange for the week of March 24-31, 2023, increased by 4.8% compared to the previous week
May iron ore futures, the most traded on the Dalian Commodity Exchange, for the week of March 24-31, 2023, increased by 4.8% from the previous week– up to 907 yuan/t ($132.13/t). Thus, iron ore quotations resumed growth after two weeks of decline. This is evidenced by Nasdaq.
On the Singapore Exchange, May futures as of March 31, 2023, have increased by 4.3% compared to March 24 of the current year – up to $125.1/t.
Iron ore quotations turned up to growth after two weeks decline as market sentiment improved amid decreasing inventories at Chinese ports.
Concerns that China will cut steel production through 2023 continue to weigh on the market, along with weaker-than-expected demand for steel and prospects for increased ore supply. But the mood improved after the release of data on the remaining iron ore in the ports.
"It is natural to see a recovery in prices after a sharp drop in the past two weeks. We believe that this decline was a peak, as the price level has bottomed out," the Shanghai-based analyst noted.
Traders are also limiting price gains as they still fear interference from Chinese regulators who believe prices have been driven up by speculative methods.
Concerns about a global recession and weak demand for steel, as well as steel companies' strategy to keep raw material inventories low, are likely to hold back iron ore prices. But given that port stocks of raw materials are at their lowest level since the beginning of February this year, any possible decline in quotations will be quite limited.
In the short term, iron ore prices in China will depend on the country's economic recovery and demand for finished steel. The release of the Purchasing Managers' Index (PMI) in the industry is now expected, which could support iron ore prices if it shows an increase in economic activity.
For further price growth, the market must make sure that there is demand from the construction sector. The peak construction season combined with low raw material inventories will push iron ore prices to higher levels.
As GMK Center reported earlier, according to Kallanish's forecasts, iron ore prices by the end of 2023 will fall to $90/t, and the tension on the raw material market will decrease in the second half of 2023. The main reason for the drop in prices will be the growth of raw material stocks due to the recovery of supplies from Brazil, India and, possibly, the Russian Federation and Ukraine. At the same time, the consumption of iron ore will be at a lower level than the supply.
---
---