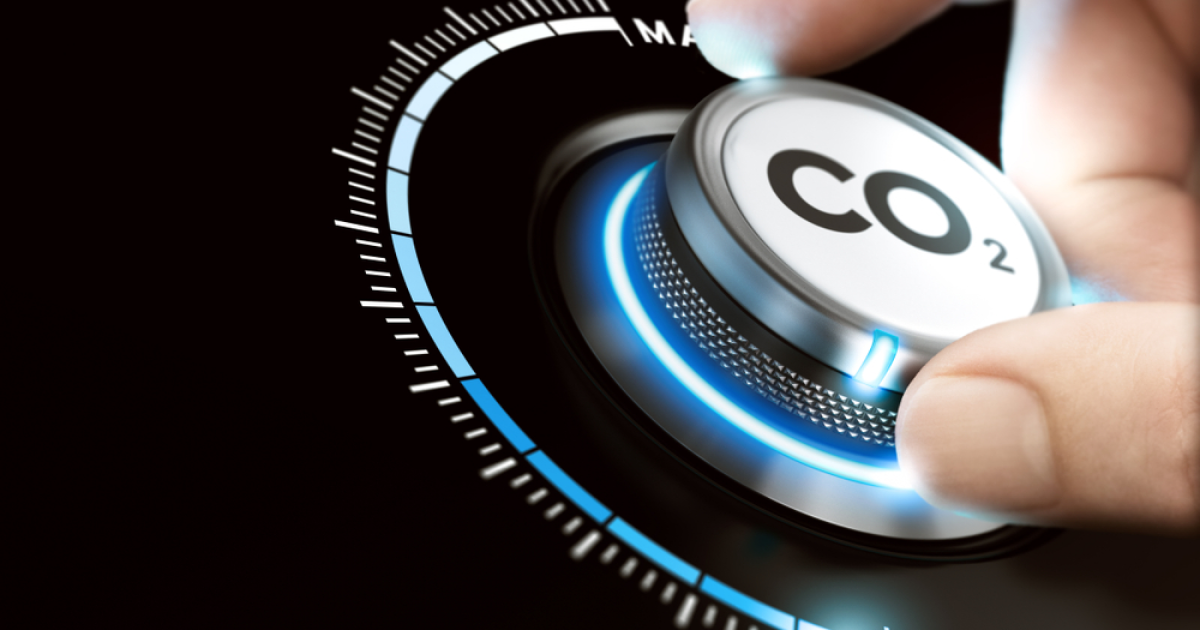 Decarbonization
The region's steel industry needs support in its green transition efforts
ASEAN countries are taking important steps to decarbonize the region's steel industry, but the industry needs support for these efforts. This opinion was expressed by the head of the Structural and Industrial Policy Department of the Organization for Economic Cooperation and Development (OECD) Stephan Reiss, informs Kallanish.
Some ASEAN (Association of South-East Asian Nations) countries remain net importers of steel, however collectively they are the sixth largest exporter of steel products – the rapid growth of volumes has been occurring since 2017. Some countries, such as Thailand, Vietnam, Indonesia and Malaysia, are highly export-oriented, with overseas supplies accounting for a significant proportion of production. At the same time, they are subject to restrictions related to carbon emissions, as important export markets for these countries are China, Japan, Canada, the EU and the USA.
Foreign investment in ASEAN steel industry is carbon intensive. They are mostly related to subsidized Chinese state-owned enterprises, Reiss noted. A part of exclusively Chinese investments is in blast furnaces and oxygen-converter furnaces.
Given China's participation in the regional steel market, the expert noted, there are questions about how the drop in demand for steel in China will affect global markets and ASEAN producers. Challenges include potential oversupply, low prices, enforcement of safeguards and difficulties in accounting for carbon emissions.
Almost all ASEAN countries have now announced zero carbon targets, with Indonesia, Thailand and Vietnam developing CO2 tax and emissions trading systems. However, countries in the region face a variety of challenges, including access to clean technologies and financing for the green transition, as well as the availability of raw materials, especially amid increasing restrictions on scrap exports.
According to Stephan Reiss, strengthening global cooperation will help support the sustainable development of the ASEAN steel industry.
As GMK Center reported earlier, Malaysia will develop «road map» of ecological transition for steel secor. When preparing the strategy, sources of funding – public and private – should be considered to help the steel sector transition to reducing carbon emissions.
Also, ASEAN countries will continue to fight with the prospect of an oversupply of steel as announced projects outpace demand growth. At the same time, investment in the Asian steel industry is mainly focused on blast furnace production, which will lead to increased carbon emissions in the industry.
---
---