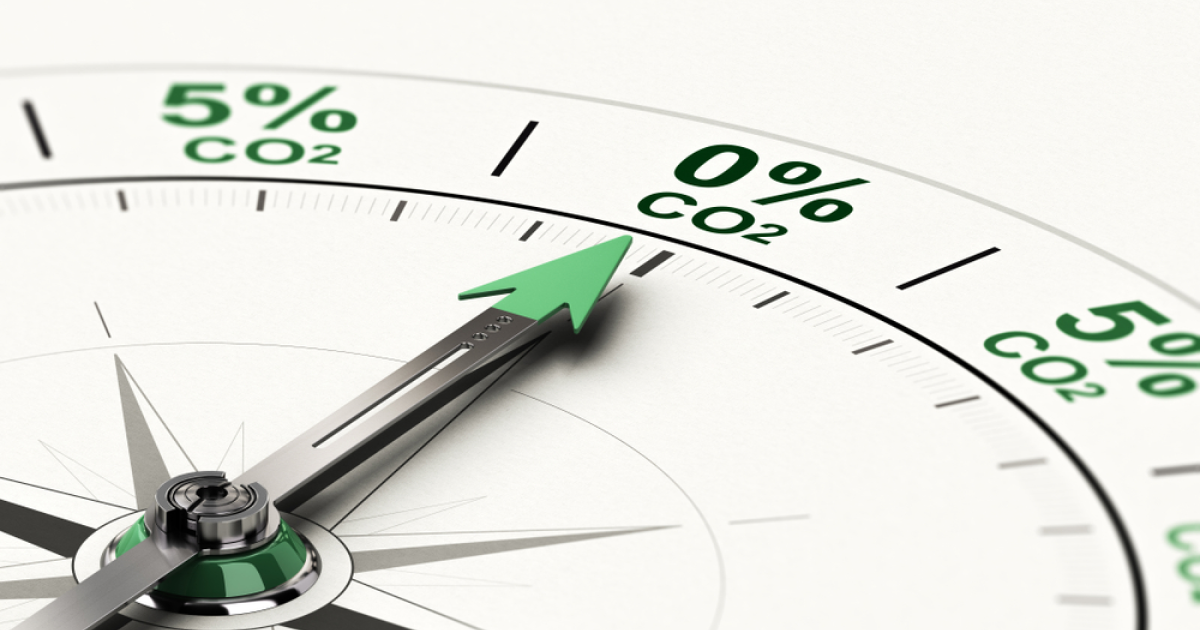 Decarbonization
When preparing the strategy, appropriate sources of funding should be considered
The Malaysian Steel Industry Association (MSA) has been commissioned by the Ministry of Investment, Trade and Industry to formulate a green transition road map for the country's steel industry. Edge Prop informs about it.
According to the MSA statement, when preparing the strategy, sources of financing – public and private – should be considered to help the steel sector transition to lower carbon emissions. The Roadmap will also be integrated with the New Industrial Master Plan 2030 and other documents. It will also include policy recommendations on the carbon pricing ecosystem, ESG compliance and reporting.
MSA will cooperate with the Malaysian Steel Institute and other associations.
«The steel industry plays a strategic role, contributing significantly to Malaysia's export earnings and GDP, and is a key component of the supply chain for the construction and engineering industry and its sub-sectors,» it said.
MSA members account for 75% of Malaysia's steelmaking capacity, and their products are widely used for further processing in the construction, engineering and oil and gas sectors.
As GMK Center reported earlier, ArcelorMittal, one of the world's largest steel producers, as part of the XCarb innovation fund runs the program to finance and support decarbonisation projects in India. Together with the Indian Institute of Technology (IIT Madras), the company will identify and support green startups that will contribute to the decarbonization of industry.
---
---