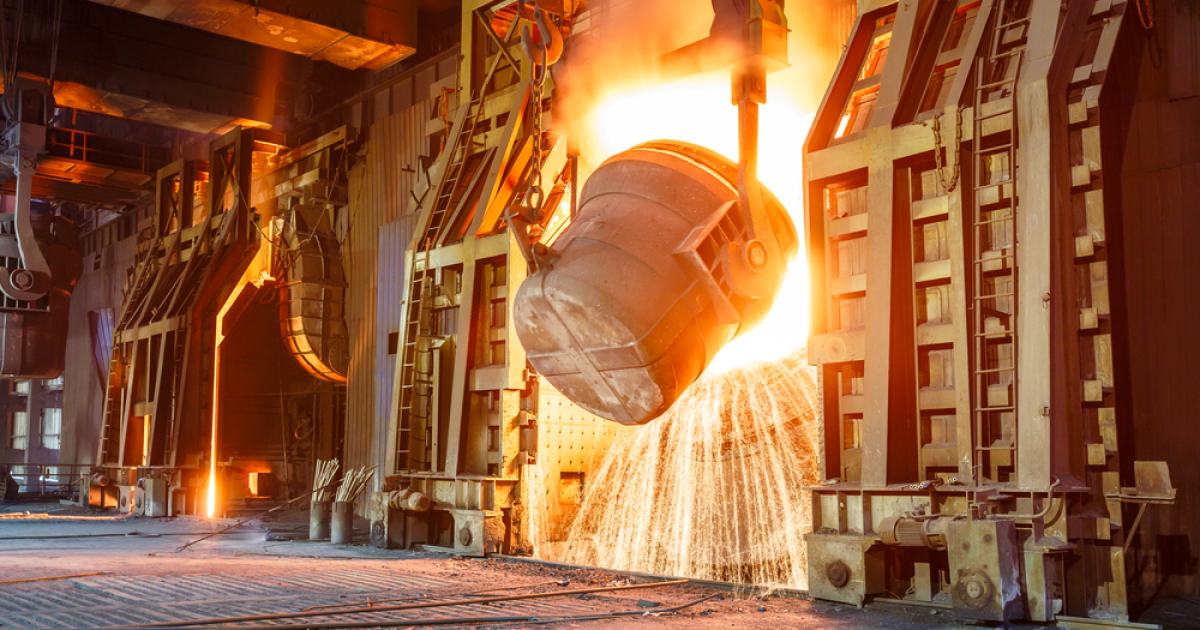 Steel production
Expansion investments are more focused on blast furnace production
The Association of Southeast Asian Nations (ASEAN) countries will continue to grapple with the prospect of an oversupply of steel as announced projects outstrip demand growth. Kallanish reports about it.
The new steelmaking capacity announced by the integrated steel mills and to be commissioned by 2026 will total 76.9 Mt/y, while the capacity of electric arc furnaces is only 2.2 Mt/y, said the Secretary General of South East Asia Iron & Steel Institute (SEAISI) Yo Wee Jin during a profile conference. However, investments in the Asian steel industry are mainly focused on blast furnace production, which is based on low production costs and will lead to an increase in carbon emissions in the industry.
Representative of the Organization for Economic Cooperation and Development (OECD) Stefan Reis recalled that China's excessive investment led to a series of anti-dumping investigations, which peaked in 2015-2016. Overinvestment in Southeast Asian capacity runs the risk of starting the same cycle.
According to Yo Wee Jin, regional steel producers, with the support of SEAISI, are beginning to consider decarbonizing the industry, including creating a roadmap with relevant standards and targets, investing in technology and research, and seeking financial support. In addition, they should prepare to levy a carbon tax, in particular as part of the implementation of the European carbon border adjustment mechanism (CBAM).
However, the expansion projects being implemented at mills may interfere with this goal. At the same time, state support, regional coordination and large financial injections are needed to achieve the climate goals of the region.
As GMK Center reported earlier, China intends to cut excess steel capacity. Despite the fact that in April 2023 the profitability of steel production in the country continued to fall amid growth in its volumes and a slow renewal of demand from end consumers, steel plants still did not show signs of reducing production. According to S&P Global, in 2023, the country's steel producers plan to commission up to 91 million tons/year of new pig iron production capacity and 118 million tons/year of new steel production capacity through an exchange mechanism.
---
---