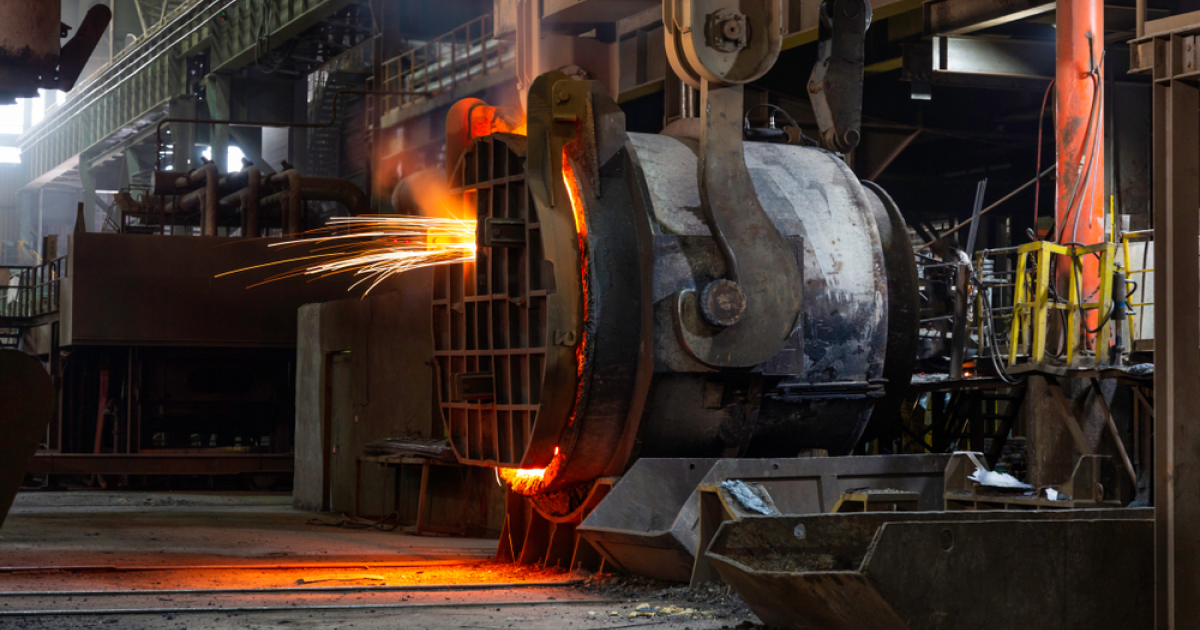 Steel production
The country's steel plants have not yet shown signs of reducing production
In April 2023,  the profitability of steel production in China continued to fall amid the growth in its volumes and a slow recovery in demand from end consumers. S&P Global informs about it.
However, even in the current situation, the country's steel plants still did not show signs of reducing production. Demand has flattened to a certain extent, sources said, and it was difficult for plants to voluntarily take such a step to maintain market share, even though they were operating at a loss.
Pig iron and steel production capacity in China is still increasing. With new construction slowing down and overseas demand for Chinese produced goods declining, the decisive factor for the industry and its revenues will be whether the government can cut steel production.
According to S&P Global, in 2023, the country's steel producers plan to commission up to 91 million tons/year of new pig iron production capacity and 118 million tons/year of new steel production capacity through an exchange mechanism.
The Chinese power exchange mechanism requires new ones to be smaller than those to be replaced. Since some of the replaced capacities were closed in 2017-2019, the commissioning of new ones in 2023 will result in a net increase in capacity of 11 million tons of pig iron and 14 million tons of steel per year. Some of the projects could be rescheduled to 2024 if industry profitability remains low.
Since the exchange mechanism did little to reduce the production of pig iron and steel, the government explicitly demanded it from 2021. According to some sources, as of April 7, the National Development and Reform Commission of China was still interested in the opinion of the country's major steel plants on the details of reducing steel production this year. An order regarding this may come in the near future, the plants usually receive it only orally.
According to preliminary media reports, China may announce a 2.5% production cut in 2023. Most market participants expect that this may not be enough to fully offset the fall in demand for steel and will only support prices to a limited extent.
Chinese pig iron and steel production capacity is likely to decline from around 2025. By 2023-2024 those that have been closed for a long time will be replaced, and new ones, which will be put into operation in 2025, will replace those that are still operating.
As GMK Center reported earlier, steelmakers of China in January-February 2023 increased steel production by 5.6% compared to the same period in 2022 – up to 168.7 million tons. According to WorldSteel, in January 2023, the country produced 79.5 million tons of steel, which is 2.3% more than in January 2022. Consequently, in February, production amounted to about 89 million tons.
---
---