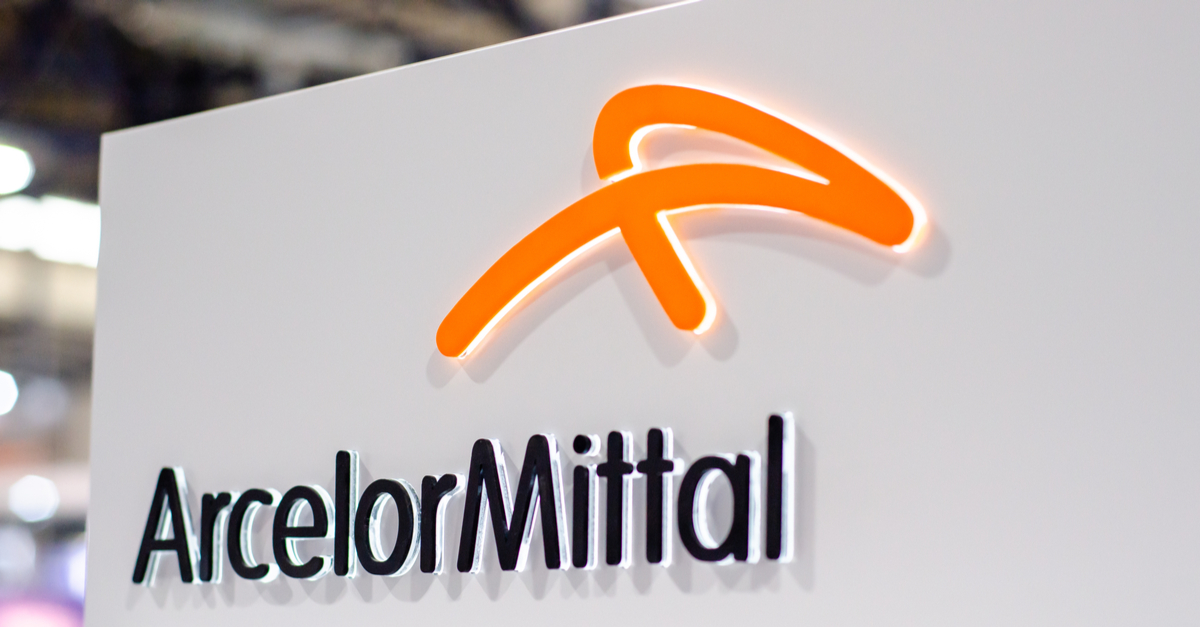 (c) shutterstock
The partial shutdown of the corporation's blast furnaces in Europe will not hinder the expansion of production at its Chinese VAMA plant
ArcelorMittal's plans to reduce production capacity in Europe are unlikely to affect the corporation's activities in China. In particular, it concerns the production of automotive sheet at the Valin ArcelorMittal Automotive Sheet (VAMA) plant in Hunan province. SteelMent writes about it.
According to a VAMA employee, the partial shutdown of blast furnaces at ArcelorMittal's European plants will not affect plant's operations. He explains this by the fact that VAMA does not receive the billet from ArcelorMittal.
VAMA is a joint venture between ArcelorMittal and China's Hunan Valin. It was established in 2014.
In its recent results announcement in late July covering January-June 2022, ArcelorMittal confirmed that the planned expansion at VAMA would proceed as planned.
The plan provides an increase in the current production capacity by 40% (up to 2 million tons per year) over the next two years and are financed from its own resources. The investment will allow VAMA to broaden its product portfolio and further enhance its competitiveness. This will in turn enable VAMA to meet the growing demand of high value add solutions from the Chinese automotive and new energy vehicle market and propel it to be among the top automotive steel players in China by 2025.
ArcelorMittal Corporation plans to stop one of the three blast furnaces at the plant in Bremen (Germany) at the end of September 2022.
Also, ArcelorMittal will stop a direct reduction plant in Hamburg, where the company produces wire rod, from the fourth quarter. The company plans to shut down one of the blast furnaces at the plant in Asturias (Spain).
As GMK Center reported, ArcelorMittal plans to invest $1 billion in Kazakhstan's production facilities in the near future.
---
---