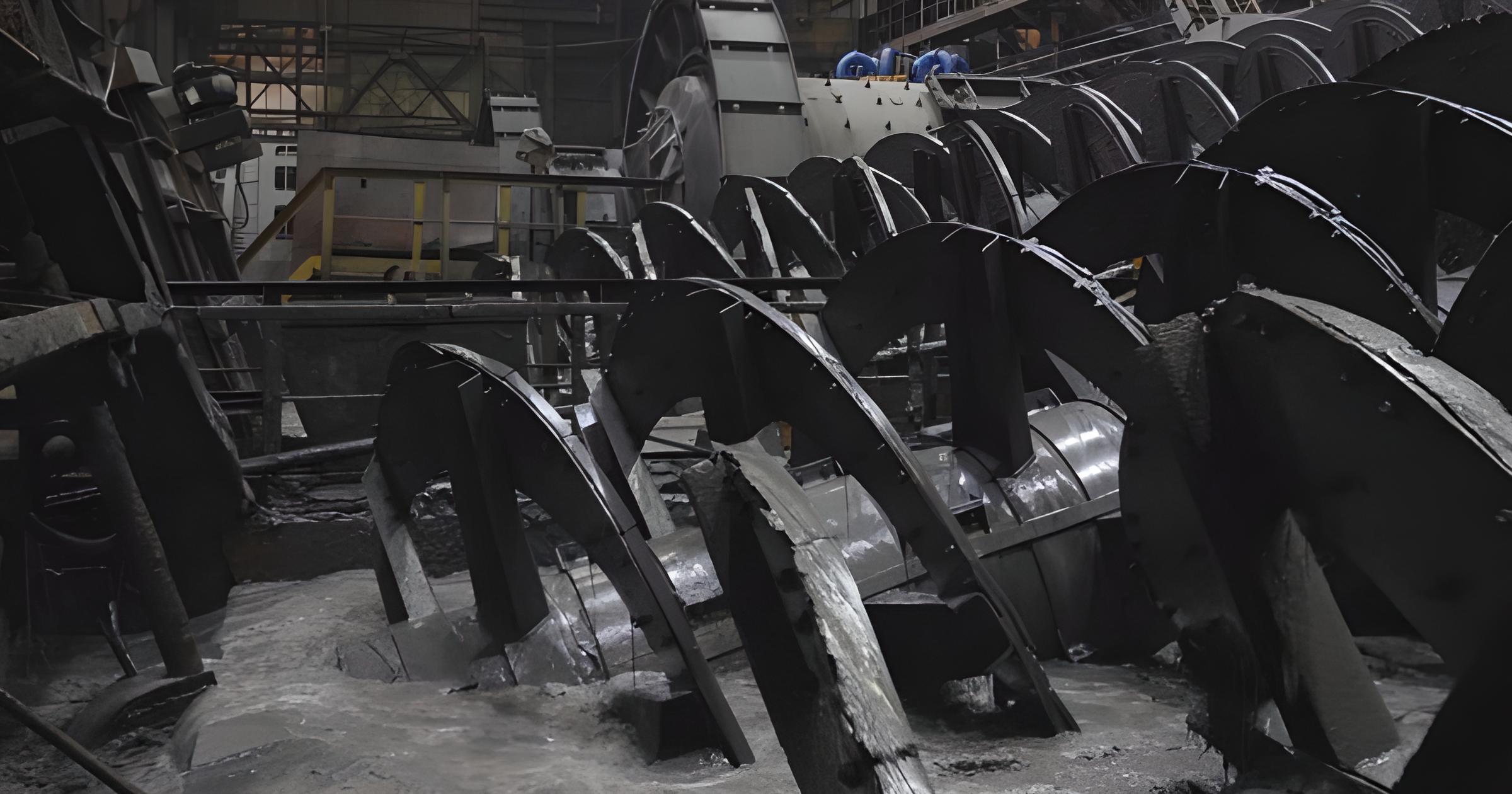 The plant reoriented to iron ore concentrate production due to shutdown of metallurgical production
PJSC ArcelorMittal Kryvyi Rih intends to increase the production of iron ore concentrate to 500,000 tons in April compared to 320 thousand tons of raw materials shipped in March. It was stated by Volodymyr Teslyuk, Deputy General Director for Production at ArcelorMittal, reported Kryvbas online.
After the Russian invasion of the territory of Ukraine, the plant suspended metallurgical production due to violations of logistics. Meanwhile, the mining department continued to work. Under such conditions, the enterprise reoriented itself to the production of iron ore concentrate.
"If earlier the plant shipped about 200 thousand tons of concentrate  for export, then we have already shipped 320 thousand tons in March, reorienting our production capacities. At the same time, our enterprise is mostly focused on metallurgical production", said Volodymyr Teslyuk.
In addition, he noted that they would soon launch blast furnaces No. 6, and 7, as well as increase the shipment of products for export to Poland.
"Our company is on more favorable terms. We have not transported concentrate to ports before, we have transported it to Poland, because our ArcelorMittal plants are located in Europe", said Deputy General Director for Production.
In May the plant expects to reach 80-90% of its production capacity if the situation in the country is resolved. Now the figure is about 40%.
As a reminder, on March 3, ArcelorMittal Kryvyi Rih began to stop metallurgical production.  The coking plant was operating at hot idle, while the mining department was operating at minimum capacities.
The plant allocated $2 million to humanitarian needs of Ukraine during the war with Russia. In addition, the employees of the enterprise produced 56 anti-tank hedgehogs, and set up the production of traffic spikes.
---
---