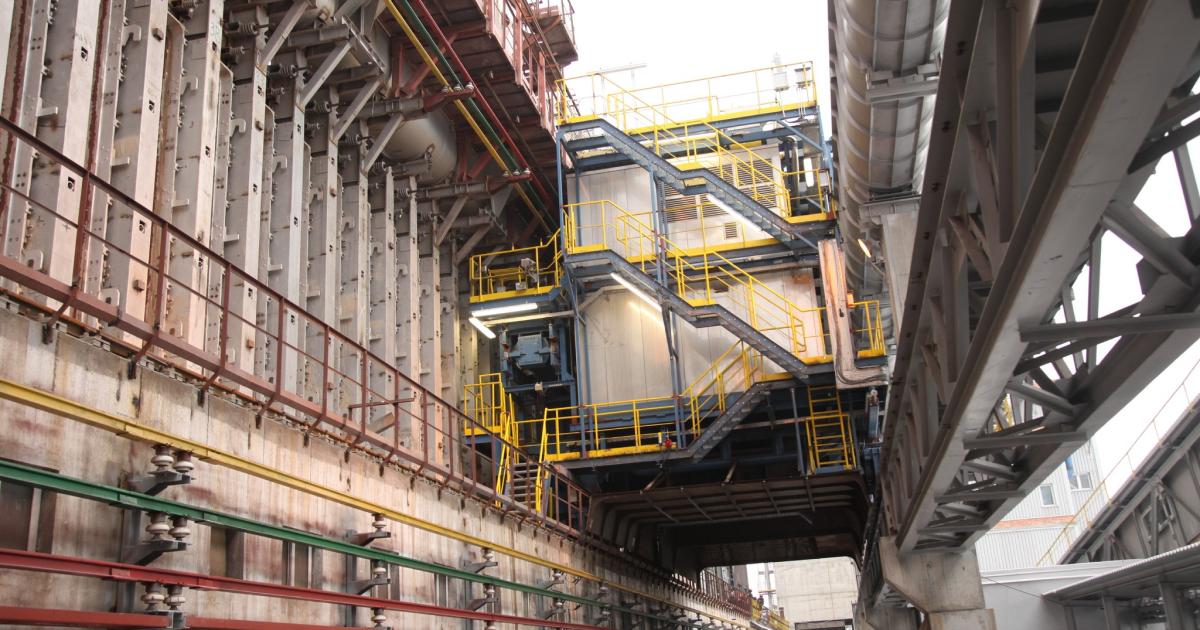 The available amounts of electricity are not enough to support production even at 20% capacity
ArcelorMittal Kryvyi Rih has temporarily suspended steel and rolled products production until the stabilization of energy supply in the country. GMK Center was informed about it by the press service of the enterprise.
"ArcelorMittal Kryvyi Rih, the largest mining and metal enterprise of Ukraine, has critically limited electricity consumption and suspended most production processes due to the massive missile attack on critical infrastructure facilities in the country," the message says.
The available volumes of electricity are not enough to support production even at the level of 20% of capacity.
Currently, only coke batteries №5 and №6 remain in operation. Coke batteries №3 and №4 and blast furnace №6 are in hot preservation mode. Both quarries of the enterprise and the Mining factory are de-energized.
Due to the blackout of the mine, 106 miners remained underground, who were successfully brought to the surface.
"The company will return to its normal operating mode as soon as the specialists succeed in renewing the energy infrastructure of Ukraine. We are grateful to these heroes for their round-the-clock efforts and hard work! We are grateful to our miners and steelmakers for confirming that we have a steel spine, endurance and strong spirit. We are grateful to all Ukrainians for the warm hearts that warm our common hope and desire for Victory over darkness!", the company summarizes.
As GMK Center reported earlier, ArcelorMittal Kryviy Rih is on the edge of a shutdown due to the blockade of Ukrainian ports and low steel prices. This was stated by the plant's CEO Mauro Longobardo in an interview with the Financial Times. He noted that the export of steel by land to European countries is unprofitable. Currently, the steel plant operates only one blast furnace, producing 100,000 tons of products per month.
After the missile attack by Russian troops on the energy infrastructure of Ukraine in October 2022, problems with the supply of electricity to Ukrainian enterprises were added to the above-mentioned factors. About 40% of the energy infrastructure is currently seriously damaged. Another shelling of critical infrastructure on November 23 worsened the situation even more.
According to the CEO of ArcelorMittal, the plant already reduced consumption of electricity by three times compared to the pre-war period. Normally, the plant consumes 400 MWh, while now it consumes 120 MWh.
---
---