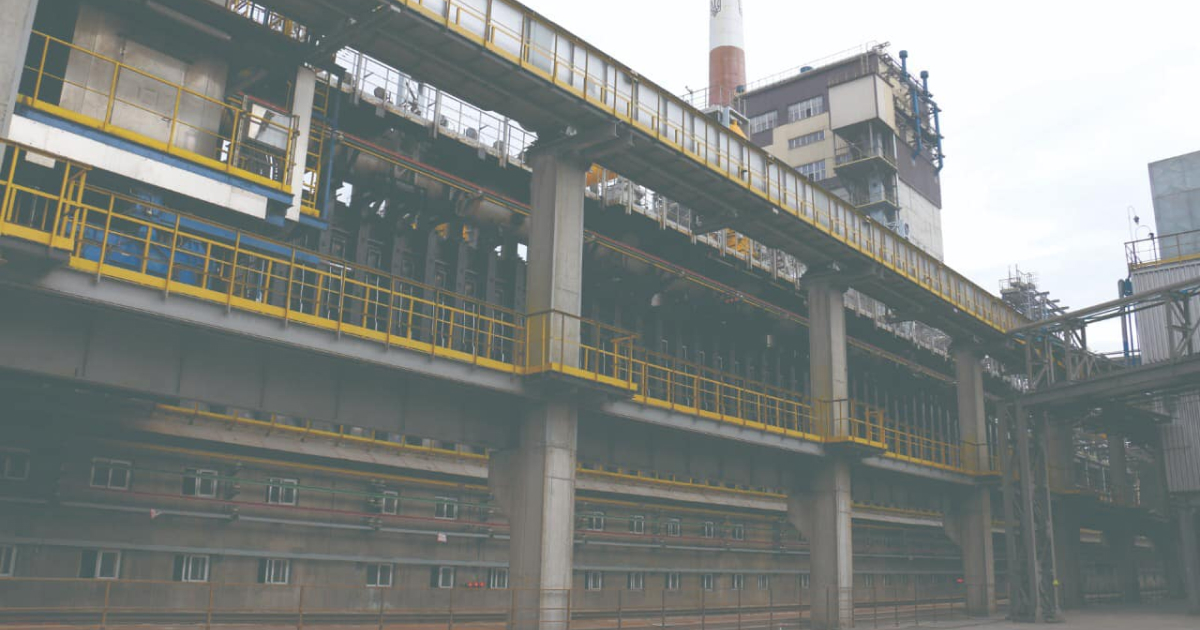 The units were forced to stop due to the full-scale invasion of the Russian Federation in February 2022
ArcelorMittal Kryvyi Rih begins the process of putting into operation the complex of coke batteries №5 and №6. The company's press service reports about it on the Facebook page.
On October 3-4, 2022, the company will put coke battery №6 into operation, and on October 5-6 – battery №5. The units were forced to stop due to the full-scale invasion of Ukraine by Russian troops in February.
"On October 3 and 5, due to the technological features of the start-stop mode of these units, residents of the city can observe periodic emissions of yellow color into the atmosphere. This effect is temporary and can be observed over the territory of coke chemical production," writes ArcelorMittal.
Recently, the plant completed one of the key investment projects – the reconstruction of coke batteries №5 and №6. The use of modern technologies and environmental protection measures enabled the enterprise to reduce emissions of pollutants into the atmosphere by 1.6 thousand tons per year.
As GMK Center reported earlier, at the beginning of March 2022, the plant started the stoppage of steel production. At the same time, iron ore mining, despite the martial law, continued.
Already on April 12, the company blew blast furnace №6. In May, the work of the rolling shop №3 was resumed, and in early June, the converter and one out of three machines for continuous casting of blanks were launched.
Later, ArcelorMittal Kryvyi Rih has launched the oxygen converter №5 and small section unit DS-250-5 for the rebar production.
In August 2022, the company decided to stop the mining and processing plant for the next three months. ArcelorMittal has tranferred most of its employees, including top management and foreign employees, to 2/3 workload schedules due to the inability to pay full salaries.
The plant has problems with the shipment of products for export. The blockade of the ports led to a complete transition of the steel products transportation to consumers by rail. At the same time, delivery costs have increased by 5 times.
---
---