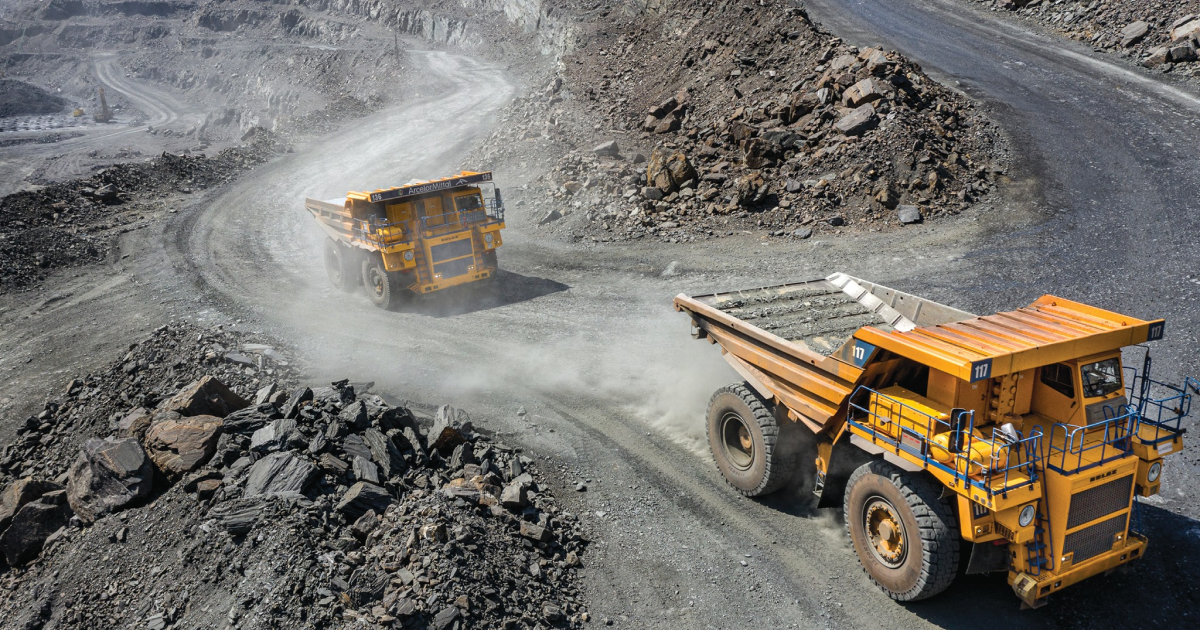 (с) facebook.com/ArcelorMittalUA
Employees of the mining department will be paid 2/3 of their salary during the downtime
ArcelorMittal Kryvyi Rih decided to stop the mining and processing plant from August 2022 for the next three months. This was reported by the press service of the enterprise.
"Preserving the working group remains the No. 1 priority for the company's management in these most difficult times. In order to preserve all jobs, the company will keep a special work schedule in place in August: most staff, including management and foreign workers, will work at 2/3 of the workload," the statement said.
Employees of the mining department will also be paid 2/3 of the salary despite the shutdown. As the company notes, the temporary stoppage of iron ore plant is due to a decrease in activity in Europe against the background of the risk of recession and a significant increase in costs for the railways delivery.
"Neither the financial crisis of 2008, nor the coronavirus pandemic – no tests have ever forced ArcelorMittal to reduce working hours and pay salaries. Difficult decisions this year show that this is an unprecedented situation for all of us, in which the most important thing is to survive. I am sure that we will definitely come out of these difficult times hardened, victorious and all together," commented Mauro Longobardo, CEO of ArcelorMittal Kryvyi Rih.
In addition, ArcelorMittal is forced to stop paying average wages to mobilized workers, while keeping their jobs and positions. This is a painful decision, but the only opportunity to avoid layoffs among the company's 22,000 employees, the company notes.
"I am sincerely grateful to each of our two thousand workers who defend their country. These are real heroes, we are very much looking forward to them at home and at our company. But my responsibility as a manager is also to take care of tens thousands of their colleagues who work accompanied by constant sirens and alarming messages. A reduction in payments to mobilized workers will allow continuing to pay salaries and avoid workers' layoffs in Kryvyi Rih. For those who work here, in the rear, the salary from the company is the only source of income. We will protect every workplace as long as possible," the CEO summed up.
As GMK Center reported earlier, ArcelorMittal transferred from July a large part of employees, including top management and foreign workers, for 2/3 of the workload due to the inability to pay salaries in full.
The plant has problems with the shipment of products for export. The blockade of the ports led to a complete transition of the steel products transportation to consumers by rail. At the same time, delivery costs have increased by 5 times.
---
---