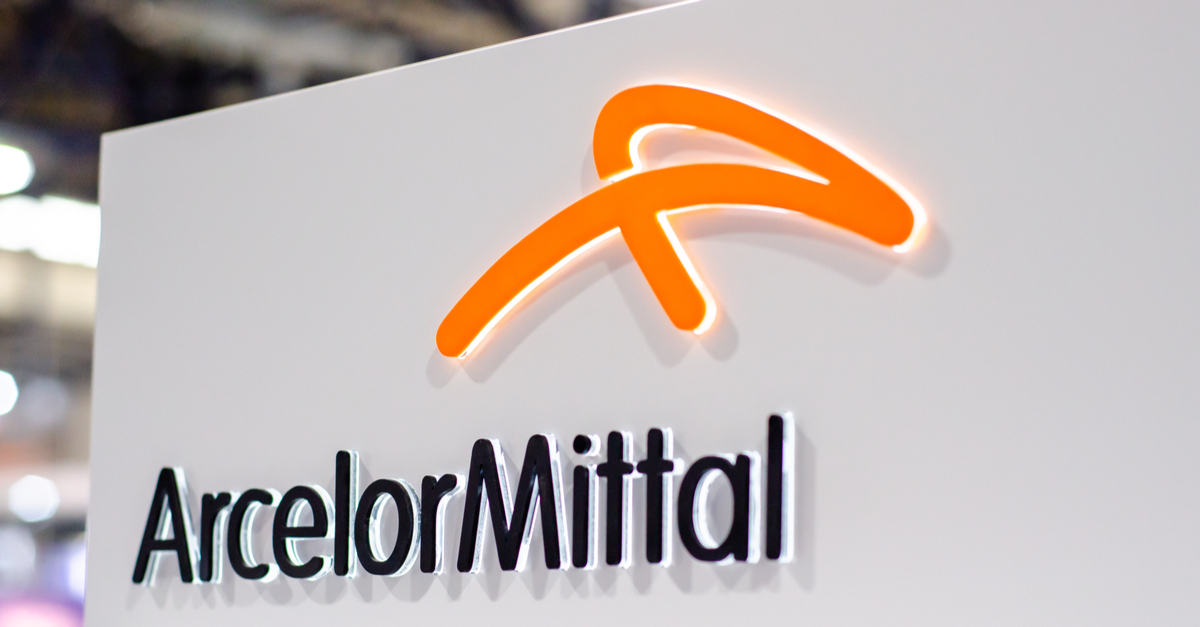 (c) shutterstock
The company expects to reduce production at its European facilities in the fourth quarter of 2022 by 1.5 million tons per year
ArcelorMittal expects its steel production in Europe to decline by approximately 1.5 million tons in the fourth quarter of 2022 compared to the same quarter of 2021, Reuters infoms. The reason for this will be the underloading of capacities due to the decrease in demand for steel products and the energy crisis.
Earlier, the world's largest steel producer announced production cuts in Germany, Poland and Spain. In particular, ArcelorMittal stopped blast furnaces at its factories in these countries.
The steel industry is one of the most energy-intensive industries struggling to cope with rising costs. According to ArcelorMittal, European producers have faced a drop in demand, particularly in the automotive sector, due to a worsening economic climate and increased imports from outside the EU.
As the representative of ArcelorMittal in Europe told the agency, the mood of customers is worse now than during the crisis in 2020 caused by the coronavirus.
In particular, in France, according to the local representative of ArcelorMittal, the company plans to use a vacation scheme for employees on certain days by the end of 2022. At the processing plant in Florange in the east of the country, production will be reduced. The company will also use scheduled maintenance on one of the blast furnaces at the Dunkirk plant to reduce production from October. All French ArcelorMittal plants will shift activity to off-peak hours to reduce energy costs.
In the fourth quarter of 2021, ArcelorMittal produced 8.6 million tons of steel in Europe, which is slightly more than half of the company's global production.
The company also reported about a drop in total steel supplies by almost 10% y/y in the second quarter of 2022, mainly due to the impact of the war in Ukraine.
As Bloomberg notes, the energy crisis is hitting steelmakers in Europe, simultaneously raising costs and limiting demand from major consumers. This is a worrying sign for the European economy, where steel demand is seen as a barometer of growth, especially in the manufacturing and construction sectors.
According to investment bank Jefferies, about a tenth of steel capacity in Europe is currently idle, and ArcelorMittal has cut production by 20%. This could mean the end of high profits' period for the European steel industry.
As GMK Center reported earlier, ArcelorMittal Dunkirk plans to operate only one blast furnace out of three – the other two were stopped earlier, due to rising energy costs.
---
---