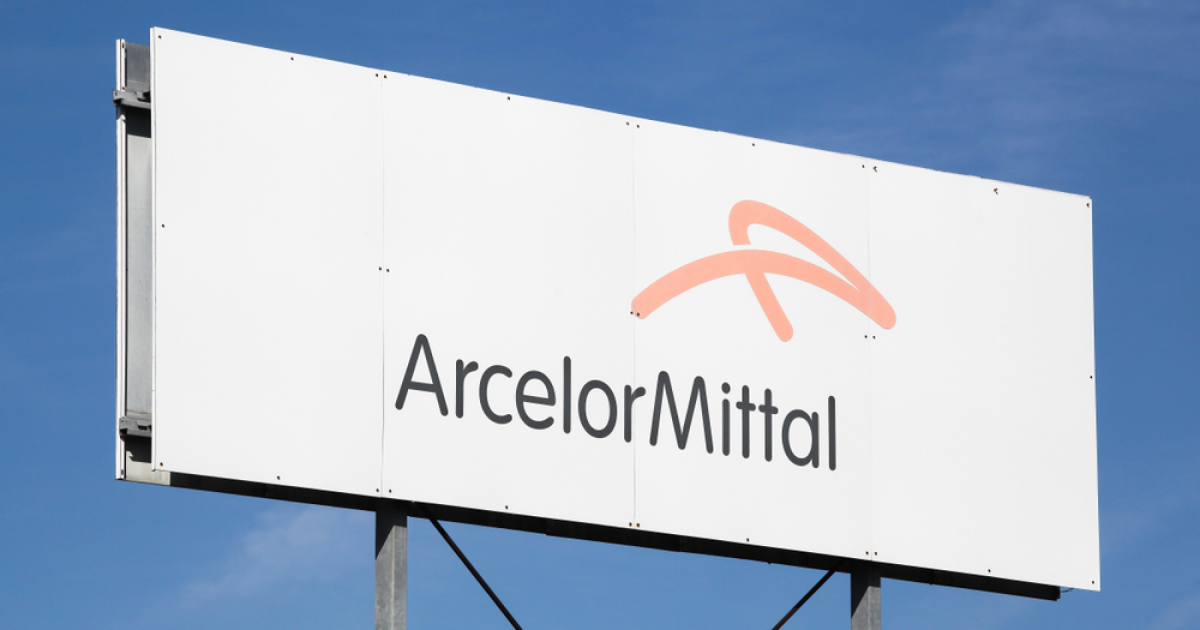 ArcelorMittal
The commissioning of the new facilities was planned for the end of 2024
The Brazilian division of ArcelorMittal has announced that it is postponing for two years an investment in the amount of $500 million, planned to double the production capacity of the steel plant in the state of Minas Gerais. SteelOrbis informs about it.
President of the Brazilian division Jefferson de Paula explained that the decision is related to the review of technological solutions – the equipment was purchased more than ten years ago. This step will lead to the postponement of the commissioning of the new capacities, which was planned for the end of 2024.
According to de Paula, the cost of the project has increased to $800 million due to the need to update technologies, this budget has already been approved by the company's board.
The capacity of the Joao Monlevade plant in Minas Gerais is planned to increase from 1.2 million tons to more than 2 million tons of steel per year, ArcelorMittal expects to expand the range of products produced by the company.
At the same time, ArcelorMittal France announced that it builds a ladle furnace at the plant in Fosse-sur-Mer. The work continues, while some of its stages have already been completed. An investment of €73 million will reduce the steel plant's carbon footprint by 10% by significantly increasing the share of recycled steel in processes by 2025. In addition, by 2030, the company plans to put an electric arc furnace into operation, which will reduce carbon emissions by up to 35%.
As GMK Center reported earlier, ArcelorMittal is planning to continue investment in Luxembourg – enterprises in this country remain competitive despite the decline in global demand. In particular, a new electric arc furnace will be built at the corporation's plant in Belval.
Also, ArcelorMittal France has announced the start of the preparatory phase for the launch of new production lines of electrical steel at the Mardyck plant. The production of new products is planned to start in 2024.
---
---