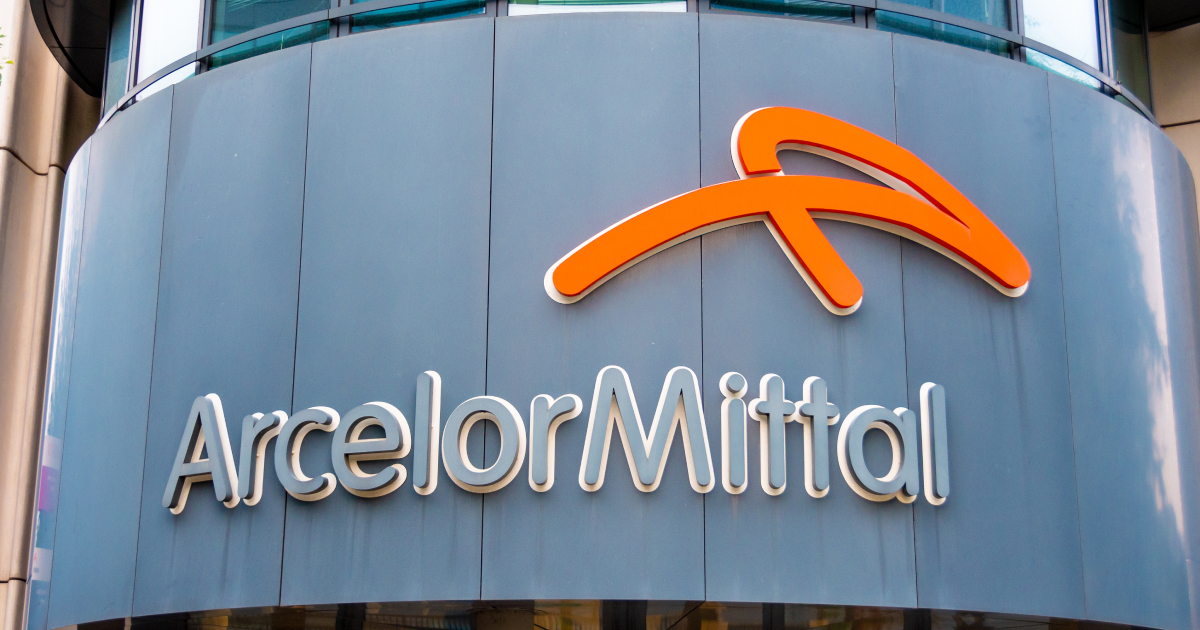 ArcelorMittal
A new electric arc furnace will be built at the company's Belval plant
ArcelorMittal's businesses in Luxembourg remain highly competitive despite the decline in global demand, and the company plans to continue investing in the country. This was announced by the new director of ArcelorMittal Luxembourg, Henri Reding during conversation with RTL.
«We have a very stable base. Even if demand for steel as a whole has decreased, we are used to adapting to increasingly frequent cycles,» he noted.
Henri Reding noted that a new electric furnace will be built at the corporation's plant in Belval, which will be able to supply the production of the plant in Rodange.
«The three sites, in Bellevue, Rodange and Differdange, are now managed as a single site,» said the head of ArcelorMittal Luxembourg.
At the end of 2021, ArcelorMittal, unions and the country's government agreed on a plan to cut nearly 600 jobs over the next five years through early retirement and other incentives, as well as investments in plant modernization of €165 million to €205 million, Reding said. The restructuring will be adapted to reality during the specified period.
ArcelorMittal Luxembourg currently produces about 2.2 million tons of steel per year, and plans to increase capacity to 2.5 million tons, as well as provide local rolling capacity with material produced in the country.
As GMK Center reported earlier, ArcelorMittal modernizes its steel plant in Belval (Luxembourg). The Spanish technology and engineering supplier Sarralle Group received the order. It includes the design, manufacture, installation, commissioning and automation of equipment for ArcelorMittal Belval. The steelmaker's investments include a 155-ton electric arc furnace and a 145-ton vacuum degasser.
---
---