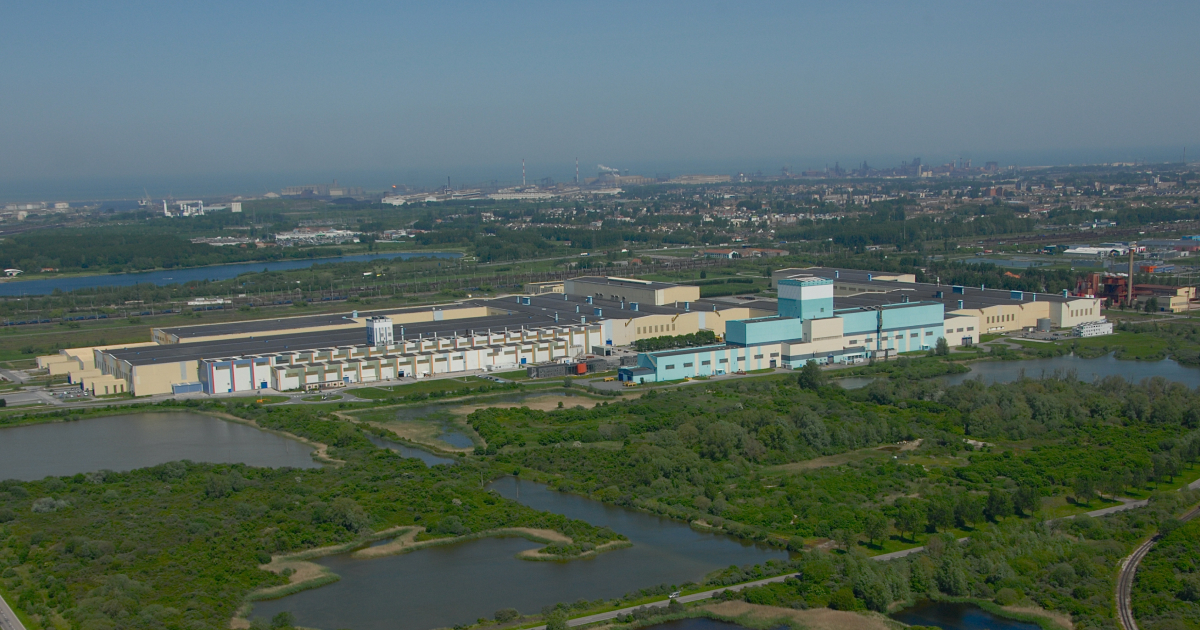 ArcelorMittal Mardyck
From 2024, the Mardyck plant will produce an additional 200,000 tons of electrical steel
ArcelorMittal France, the French division of Europe's largest steel producer ArcelorMittal, has announced the start of the preparatory phase for the launch of new production lines for electrical steel at the Mardyck plant. SteelOrbis reports about it.
The production of new products is planned to start in 2024. The recruitment of 100 operators and engineers has started, including personnel for the firing and pickling line, the reversing rolling mill, the preparation line, varnishing and cutting.
The annual capacity of the new line will be 200,000 tons of products. This will allow ArcelorMittal's production of electrical steel in France to increase to 300,000 tons.
In 2022, France reduced steel production by 26% compared to 2021 – to 12.12 million tons. Thus, the country took 16th place in the global ranking of WorldSteel steel producers.
In general, steel production in the countries of the European Union in February 2023 fell by 12.6% compared to February last year – to 10.5 million tons. In January-February 2023, 20.7 million tons of steel were produced in the EU, which is 14.3% less y/y.
ArcelorMittal Europe in 2022 reduced steel production by 13.3% y/y – to 31.9 million tons. Steel shipments amounted to 30.18 million tons, which is 9% less y/y.
Steel sales for the year increased by 9.1% y/y – up to $47.26 billion. ArcelorMittal Europe's operating profit in 2022 decreased by 24.3% y/y – to $4.92 billion. The EBITDA indicator for the year was $6.03 billion, which is 10% less y/y.
ArcelorMittal is a leading global steel and mining company with presence in 60 countries and production assets in 18 countries.
---
---