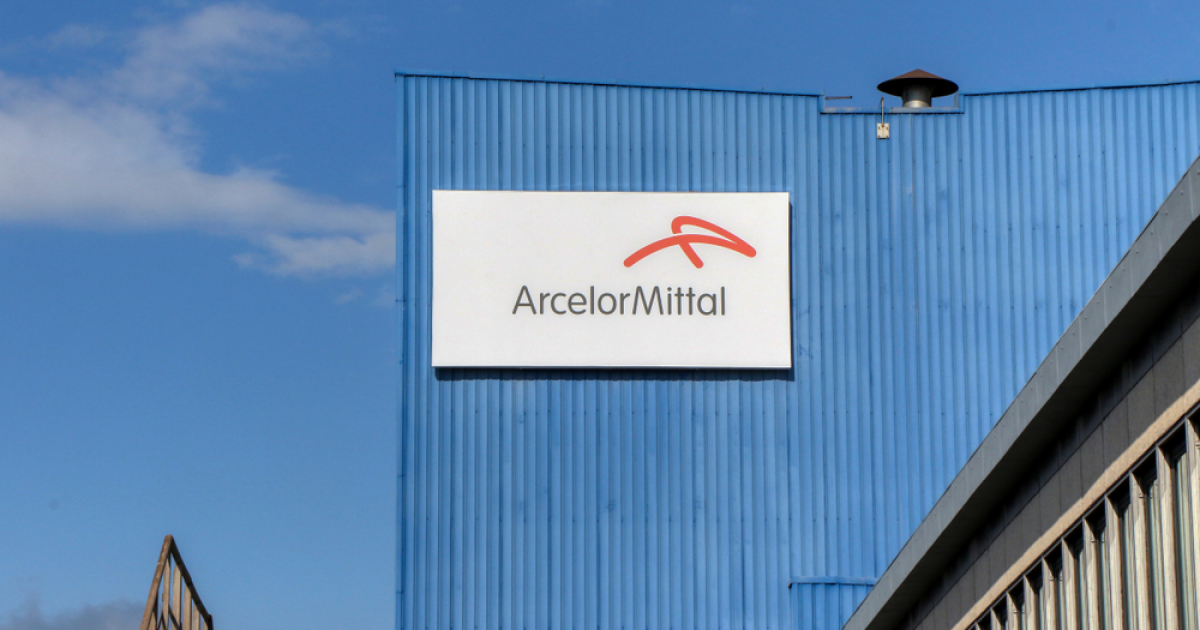 ArcelorMittal
Esmark and Cleveland-Cliffs already want to fight for the assets of the American company
ArcelorMittal, one of the largest steel companies in the world, is considering making an offer to buy US Steel. Reuters informs about it with the reference to informed sources.
According to the agency, ArcelorMittal is discussing a potential offer with investment bankers, but there is no certainty that the company will advance it.
If the company does make a bid, it would escalate the battle to acquire US Steel and could change the business picture for ArcelorMittal.
«The merger will halt ArcelorMittal's withdrawal from the US market as a manufacturing base after the company sold a large part of its Cleveland-Cliffs business for $1.4 billion in 2020 to focus on growth markets such as India and Brazil,» Reuters writes.
As GMK Center reported earlier, at the beginning of this week the Esmark company made an offer to acquire US Steel for $35 per share for a total of $7.8 billion. The initial offer period runs from August 14 to November 30 and may be extended.
Formerly US Steel rejected the offer about the takeover of rival steel producer Cleveland-Cliffs for $7.3 billion – $17.5 per share and 1,023 own shares were offered. Cliffs said it had the support of the United Steelworkers union and lined up debt financing for the proposed deal from several banks. The union's support is important because its collective bargaining agreement with US Steel makes it a bargaining chip and gives it the right to make demands. The management of Cleveland-Cliffs notes that they are ready to continue negotiations with US Steel, despite the initial refusal.
---
---