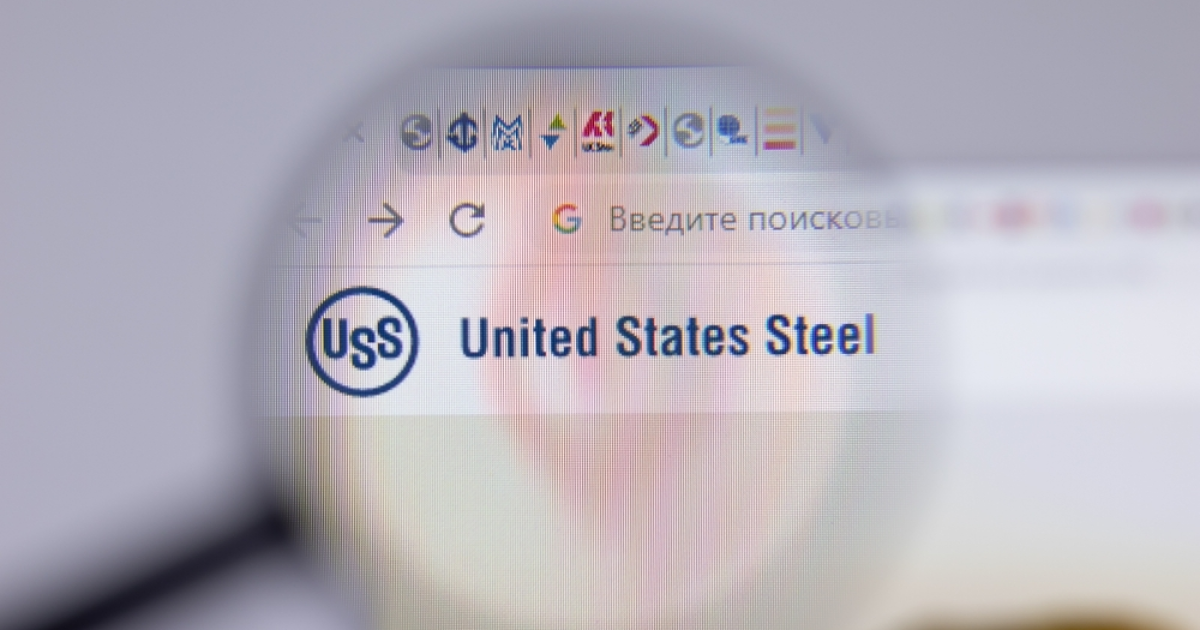 US Steel
The initial period of validity of the offer will last until the end of November
Esmark, a private company operating in the industrial and raw materials sectors, earlier this week made an offer to buy US Steel for $35 per share, or $7.8 billion. S&P Global informs about it.
The company said that the initial offer period runs from August 14 to November 30 and may be extended.
Prior to the founding of Esmark, its majority owner and CEO James Bouchard worked at US Steel, held the position of vice president for commercial affairs of US Steel Europe.
Esmark Steel Group, a subsidiary of Esmark Inc, is a producer and distributor of value-added steel flat products and the third largest producer of sheet steel in the United States. The group is also involved in oil and gas exploration, aviation, real estate, professional services and technology.
According to Reuters, Bouchard said his company has matching funds in a bank account for its US Steel bid. He added that he had received advice on the matter from an unnamed international bank, and the financial institution was also ready to give him a loan.
A US Steel representative welcomed Esmark's addition to several parties already in the announced strategic alternatives review process.
As GMK Center reported earlier, previously US Steel rejected the offer on a $7.3 billion takeover of rival steelmaker Cleveland-Cliffs. Cliffs said its bid had the support of the United Steelworkers union, and the company had lined up debt financing for the proposed deal from several banks. Cleveland-Cliffs CEO Lorenzo Gonçalves said he was ready to continue negotiations with US Steel despite the initial refusal.
---
---